Top Pet Finalist: Roxy
Bulldog mix (female)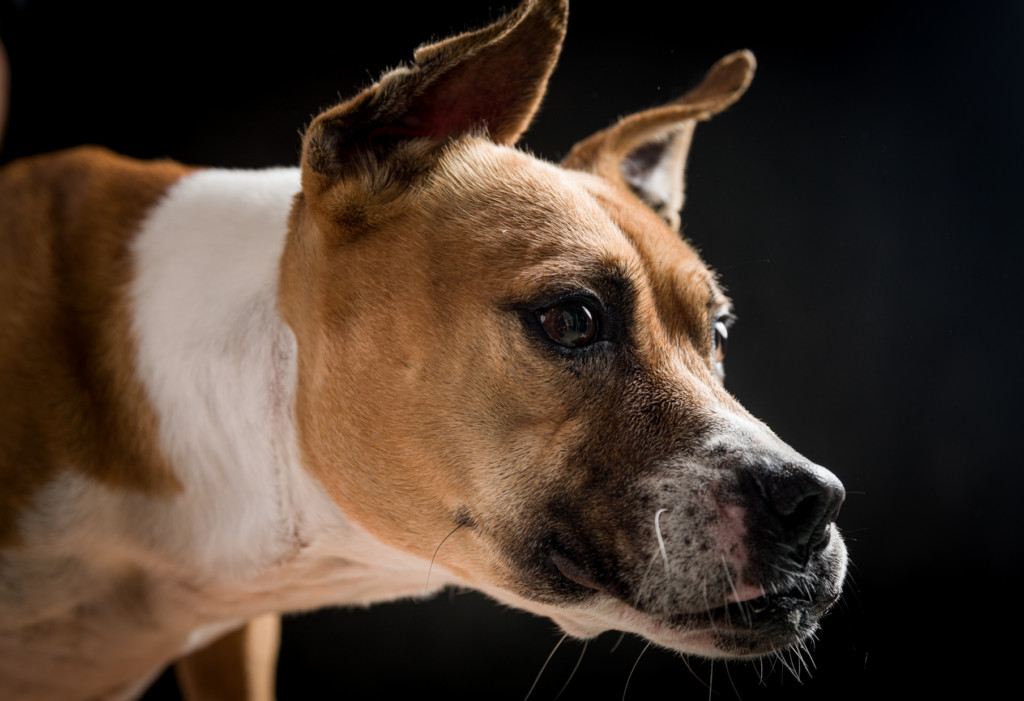 How adopted: She remains a shelter pet who has spent more than four months at the Wakulla County Animal Shelter.
Unusual characteristics/special talents: "When it is time to go to the exercise run, she hops to a height of about three feet."
Why Tally Top Pet? "Roxy's bright spirit and eagerness to please humans make her an exceptional dog. Her cute under bite and those ears going in all directions make her the perfect poster dog for all of the unwanted pets in shelters everywhere. It is our hope that if Roxy were to win that it would spotlight the wonderful unwanted pets that are not all cute and fluffy. They all deserve a home, and they have wonderful love to offer, despite outward appearances."
Our observation: Her unique appearance makes her even more lovable.