Top Pet Contestant: Mika
Domestic shorthair cat (female)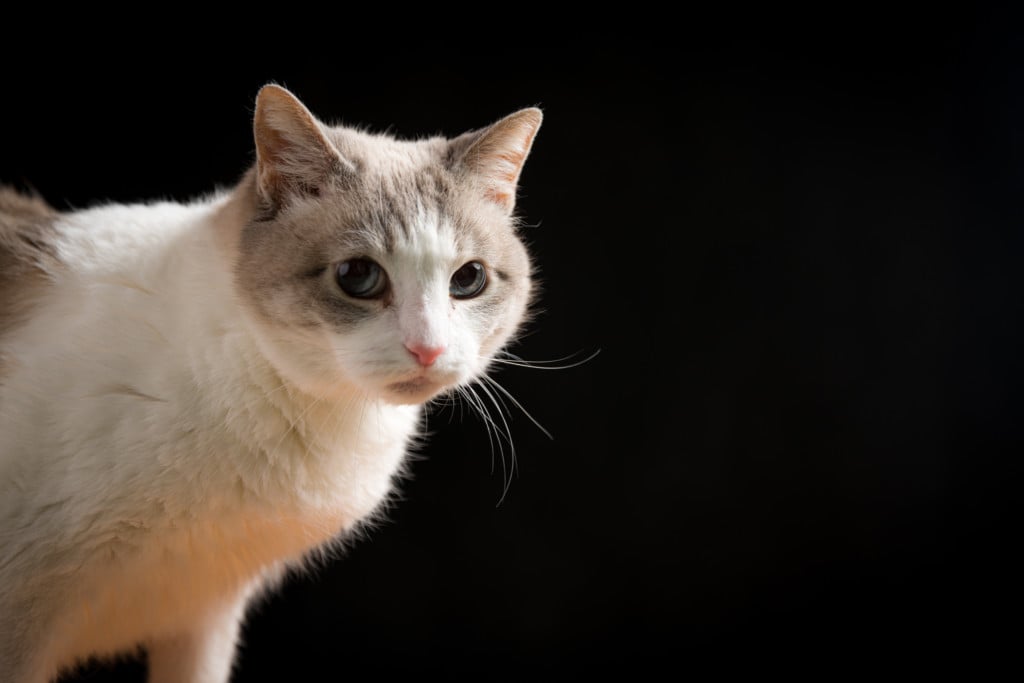 How adopted: From a shelter for the purpose of catching mice on a Gadsden County farm. That didn't work out because the farm's resident mouser didn't accept her and beat her up, so she became a house cat.
Unusual characteristics/special talents: "She's a great jumper, which may be part of the problem of her degenerative disc disease. She does an amazing vertical. I think she could be in the Olympics, if there were an Olympics for cats. She'll be beside our bed on the floor, and it's like watching somebody levitate. She just jumps straight up and lands on the bed. The surgeon said, 'You really need to keep her from jumping.'"
Why Tally Top Pet? "I think she's sort of a great spokesperson and role model for shelter animals. She has had a lot of health issues … but she's really become a part of our family. Had we not gone to the shelter that day and said we needed a cat for our farm …"
Our observation: We're impressed that she heads a household and bosses around two golden retrievers.