Top Pet Contestant: Duncan
Boykin spaniel (male)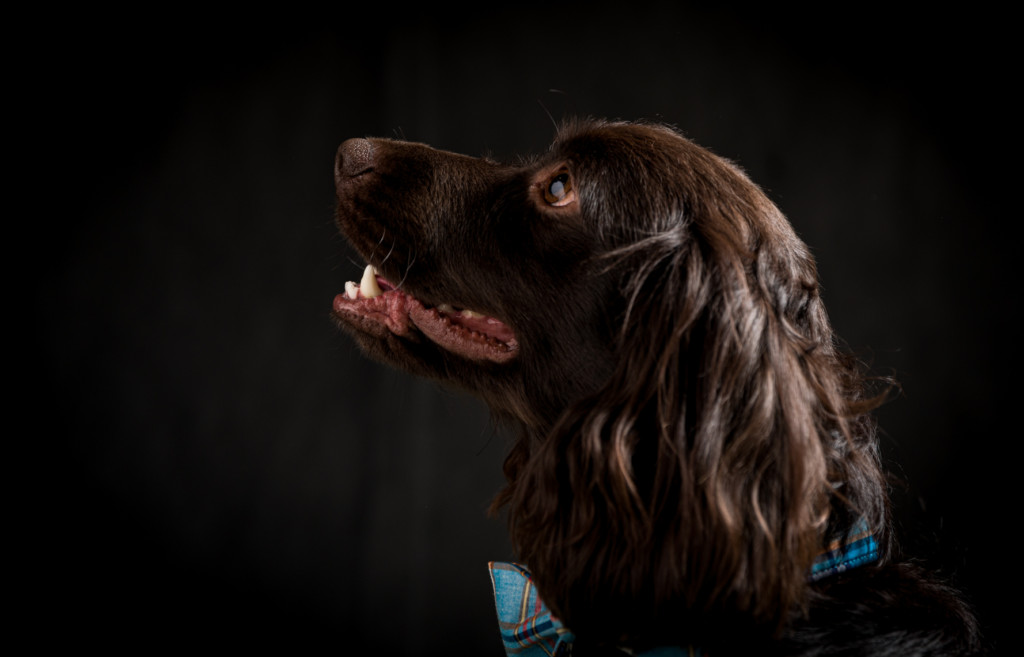 How adopted: Fostered then adopted through Operation Little Brown Dog, a Boykin spaniel rescue organization, which rescued Duncan and three other Boykins from a backyard breeder who kept him confined to a pen for the first two years of his life.
Unusual characteristics/special talents: "Duncan jumps five or six feet straight up like he's on a pogo stick when he's excited. He can also amuse himself for long stretches of time, tossing and chasing his squeaky toys."
Why Tally Top Pet? "Duncan, our 'brown warrior,' is a brave little dog who refused to let two years of neglect and confinement in a breeder's pen break his spirit. Duncan has lived up to his name and exhibited the best qualities of his wonderful breed by conquering his fears and working hard to become a well-behaved, happy family dog, and has given us back all the love and affection we have showered on him 10 times over.
Our observation: One of his owners said about Duncan's energy and athleticism: "Sometimes I think he's on a pogo stick."