Time to Stub Out Smoking for Good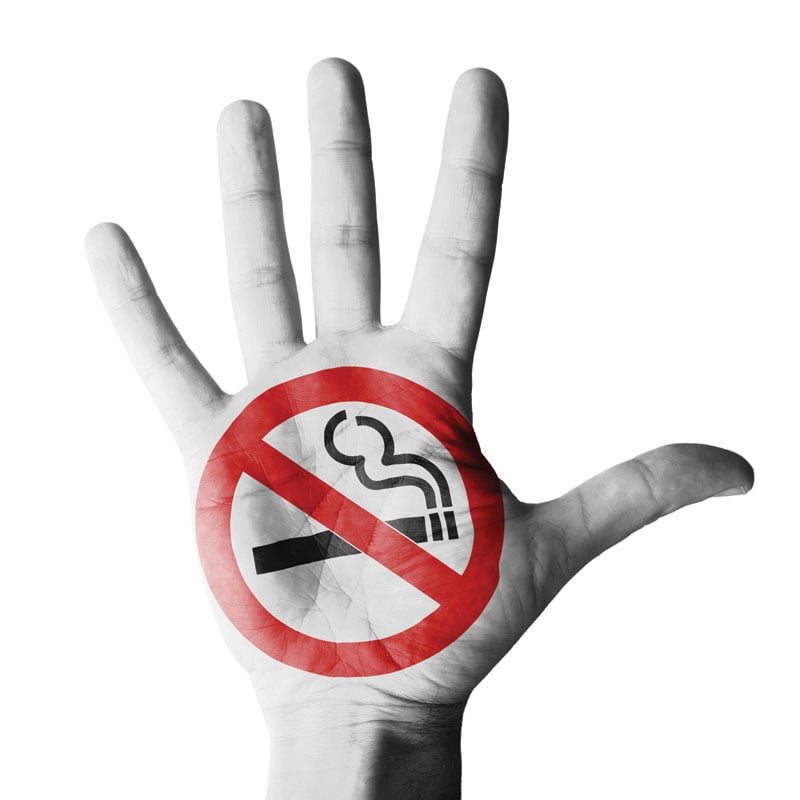 Even though tobacco usage remains the single largest cause of preventable disease and death, an astounding 43.8 million Americans still smoke cigarettes. Quitting can be difficult, but you can increase your chances of success with help.
The third Thursday of November each year has been designated the Great American Smokeout by the American Cancer Society. Smokers are encouraged to quit smoking that day, or to use the day to make a plan to quit.
According to tobaccofreeflorida.com, the average smoker attempts to quit between eight and 11 times before ultimately quitting for good.
This year, Tallahassee is fighting tobacco with the inaugural Smoke-Out Tallahassee Community Event on Nov. 16. The event, to be hosted in the Tallahassee Mall from 10 a.m.–3 p.m., is completely free. The goal is to educate people about the dangers of tobacco and to provide help for those looking to quit.
Takila Brooks, public relations specialist for North Florida Women's Care, expects more than 100 attendees. "Anyone, adult or teen, who is looking to quit should come," Brooks said.
This event will give people the tools they need to quit, according to Jennifer Durso, Tobacco Prevention Specialist at the Florida Department of Health in Leon County. "We'll be handing out squeeze balls, toothpicks and educational materials," she said.
The event will also provide free cessation tools, such as nicotine patches, free health screenings for diseases such as cancer and glaucoma, and 30-minute lectures detailing why and how to quit.
Women are particularly vulnerable and face unique threats linked to smoking. Women over 35 who use birth control pills and smoke have a higher risk of heart attack, stroke and blood clots in their legs, in addition to risks of emphysema and cancer. Women who smoke are more likely to suffer miscarriages or have low-birth weight babies. These babies are more likely to have learning and physical problems and are at greater risk of dying young.
The pressure to quit smoking has increased over time as social acceptance diminishes. Businesses are beginning to crack down. In June, Starbucks banned smoking within 25 feet outside of their coffee shops. "It's another factor to reduce temptation," Brooks said.
It is never too late to quit: People who stop smoking before turning 50 cut their risk of dying in the next 15 years in half when compared with those who continue to smoke. Ex-smokers have fewer illnesses such as colds and flu, lower rates of pneumonia and bronchitis and generally feel healthier than people who still smoke.
"You'll increase your longevity," Brooks said. "No one wants their family member to leave this earth earlier than scheduled. Save money, better your lifestyle and get rid of the smell."
Here are some helpful tips from tobaccofreeflorida.com to keep smoking habits at bay:
Drink lots of water.

Have gum or mints handy when cravings kick in.

Get your teeth cleaned and/or whitened.

Avoid caffeinated beverages.

Enjoy healthy snacks.

K

eep hands and mouth occupied with cinnamon sticks, toothpicks or straws.

Stay away from places where there will be smoking.

Become physically active.