It's About Time for a She Change
Tolerance for the intolerable should be retired according to our Editor Steve Bornhoft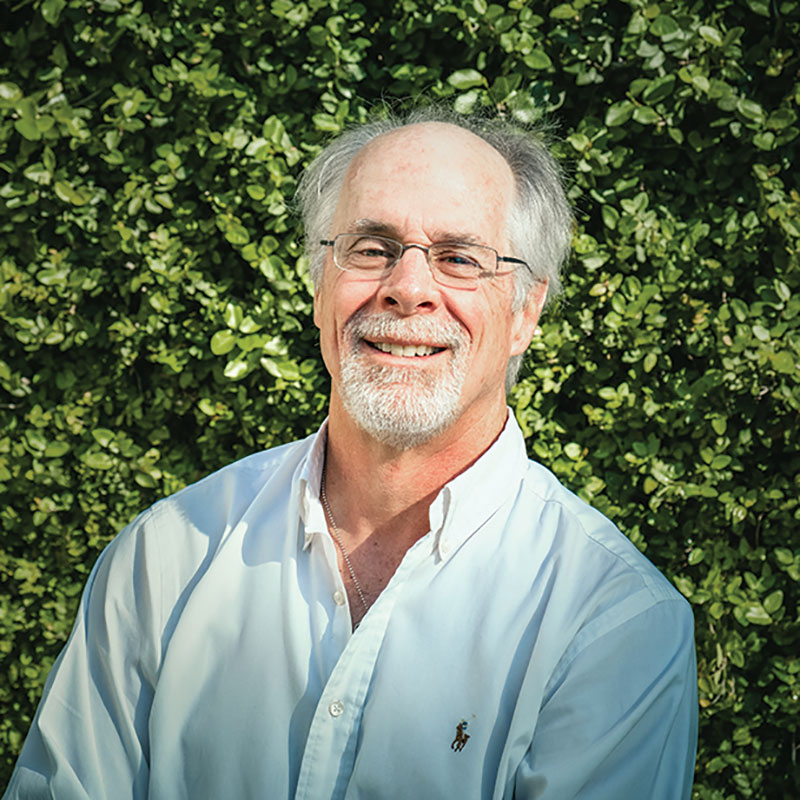 I wasn't sure how he had tracked down my number, but the voice on the line was unmistakably that of Clyde Bellecourt, a co-founder of the American Indian Movement.
He caught me at home early one morning and encouraged me to attend a meeting later that day on the Bad River Reservation, home to the Bad River Band of the Lake Superior Tribe of Chippewa Indians and part of the Ojibwe Indian nation.
I was a reporter at the time for the daily newspaper in Ashland, Wisconsin, and my responsibilities included coverage of Native American affairs. Bellecourt was not content merely to leave a message for me at the newspaper office. He wasn't one for intermediaries. I liked that about him.
Bad River had been overtaken by divisive politics. Sitting tribal council members were seen by a rival faction as corrupt. Office-holders had been accused of diverting Bureau of Indian Affairs funds received by the tribe from intended purposes to their own pockets. Improvements promised the tribe had not materialized and, meanwhile, where was the money?
Bellecourt convened a meeting of the aggrieved. He was impressive in his then-black ponytail, his trademark tinted glasses and his intricate ribbon shirt. I don't remember how the matter of bad blood on Bad River was resolved or even if it was, but I do remember what Bellecourt said when the chants and drums subsided and he commenced speaking.
He began by praising women — as life-givers, as nurturers and enrichers of the human experience, as tenders of home fires, as the foundation and backbone of the tribe.
Bellecourt's tribute was stirring and, I believe, wholly sincere. I was moved to reflect on my own mother, who had died just months before.
I thought back to Bellecourt's remarks in the midst of the recent spate of sexual harassment (and worse) allegations made by women and involving Harvey Weinstein, Roy Moore, Louis C.K., Brett Ratner, Michael Orestes, Hamilton Fish, Mark Halperin, Jack Latvala, Al Franken, Matt Lauer, Garrison Keillor and the list goes on.
Collectively, the testimonies of the accusers attest to the need for a cultural she change and an embrace by all of Bellecourt's and the Ojibwe culture's outlook on the status and contributions of women. We have a long way to go.
Given the nature of my career, one devoted to writing, editing and public relations, I have worked with primarily women. (My bosses, significantly, have with one exception been men.) As a product of my experience, I learned long ago not to generalize about women or to presume that all are of like sensibilities.
I once worked for a man who promoted me from a mid-level management position to a job as a department head and who, in so doing, advised me that if ever I had to have a woman reporting to me, I was to let him know and he would transfer her to another department to minimize the conflict.
And that was not so long ago.
The woman for whom I worked once arranged for a stripper to perform for me on my birthday. Posing as a job applicant, the woman peeled down in my office as co-workers who were in on the joke looked on.
And that was not so long ago.
I worked for a bank whose board of directors included but one woman, a physician whose duties prevented her from attending some meetings. It was remarkable how greatly the tenor of the meetings at which she was present differed from those when she was absent.
Women have challenged me, humbled me and inspired me. They have served me as teachers and leaders and, on occasion, they have properly set me straight, even chewed me out …
Mary Annette Pember, like Bellecourt an Ojibwe Indian, has written that "Ojibwe men are easily identified by the notorious flatness of their rear ends. According to my mother, those butts got that way because of the enthusiastic verbal skills of Ojibwe women. She didn't mean this as a criticism but rather as recognition of our women's tenacity in keeping our families together and defending the land and water against all threats, both inside and out."
I have worked with women who were warriors, but I believe there would be fewer wars if there were more female heads of state.
I believe the environment would be healthier if there were more female captains of industry.
I believe that women, far more so than men, are inclined and capable of promoting a spirit of inclusiveness versus divisiveness.
A woman harassed is all too often a woman suppressed and, invariably, potential lost.
Respectfully,     
Steve Bornhoft
sbornhoft@rowlandpublishing.com