Thirty Years and Still Going Strong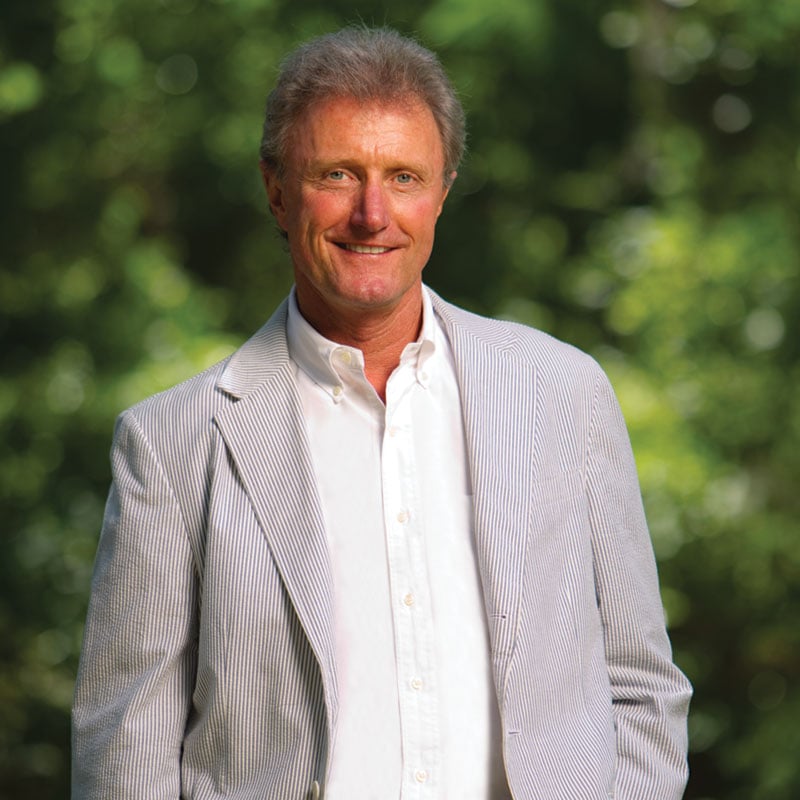 The year was 1979.
Jimmy Carter was president, Bob Graham began his first term as governor of Florida and Sheldon Hilaman was Tallahassee's mayor. Bernie Sliger was president of Florida State University, and Walter B. Smith presided over Florida A&M University.
We were laughing at "Three's Company," amazed by "That's Incredible" and singing "My Sharona." The Pittsburgh Pirates were World Series champs and the Dallas Cowboys won Super Bowl XII. On its way to becoming a football dynasty, FSU beat Miami and Florida in an 11-1 season and sports fanatics celebrated the birth of ESPN.
It was also the year that Jerry Lundquist, one of Tallahassee's true entrepreneurs and a pioneer in local economic development, decided to start something special. In the fall of 1979, Jerry gave our community a gift in the form of an eight-page publication called Tallahassee Magazine. Today, I proudly present our 30th anniversary issue.
I joined the staff of Tallahassee Magazine at issue No. 9, and a decade later had the privilege of acquiring the company from Jerry. Over the years, I have built a career, a company and a source of making a living for the 150-plus employees who have contributed to keeping us vibrant for three decades, helping to establish Rowland Publishing as a cornerstone of the local and regional media market. Lundquist meanwhile went on to turn a unique idea -— Homes & Land real estate magazines — into a national company that employed more than 300 people at its peak and has contributed
much to the economic fiber of Tallahassee. Jerry did "economic development" before it became the buzz word it is today.
Over the past year our editor, Rosanne Dunkelberger, has run a series of reflective articles about Tallahassee and the evolution of various local cultural institutions and industries. As our staff researched those articles, the archive of 30 years' worth of back issues were hauled out, scattered about the editorial office suite and plastered with Post-it notes to highlight the major events and stories that reflected the changes and trends in our community over the years. I have stopped by periodically to thumb through an issue, enjoying the opportunity to spark my memory bank, recalling an interaction with an advertiser or a fellow employee or remembering a behind-the-scenes story from one of the thousands of articles we've delivered to you, our readers.
What makes Tallahassee Magazine possible and a foundation of our capital city's media market is our loyal advertising base and intelligent editorial content. Without our advertisers, we would not exist. Thousands of businesses have chosen to invest in their brand and have a presence on our pages. I wish I could acknowledge them all. But I do want to recognize one who came aboard in 1979 and has not missed a single issue in 30 years.
J.C. Gayhartt's Trail & Ski Shop began its business journey downtown, on College Avenue. Despite the influx of big box retailers, the Trail & Ski Shop has survived, thrived and continues to serve the needs of many generations of outdoor lovers. And you'll still find J.C. "on the floor" most every day, working with his staff and greeting his clients. Thank you, J.C. — and thanks to each and every one of our advertisers for your investment in and loyalty to Tallahassee Magazine.
Today I pause to reflect on what we have accomplished over the years and to express appreciation to those who have helped us along the way. I am privileged to have helped grow Rowland Publishing Inc. to a group of four consumer magazines, several specialized annual publications, a group of resort publications and a new regional business magazine, 850. We employ 33 people.
Thirty years from now, Tallahassee and Northwest Florida will have one of the nation's most vibrant economies and lifestyles — and I fully expect Tallahassee Magazine to be here, publishing monthly, serving as the gold standard for consumer magazines.
Our goal and vision has been and will continue to remain simple: to be current, quotable and well read.
Thank you for reading Tallahassee Magazine. And thank you to our advertisers for supporting us.