The Wonders of Winter Wear
Defrost your closet with hot trends for cold weather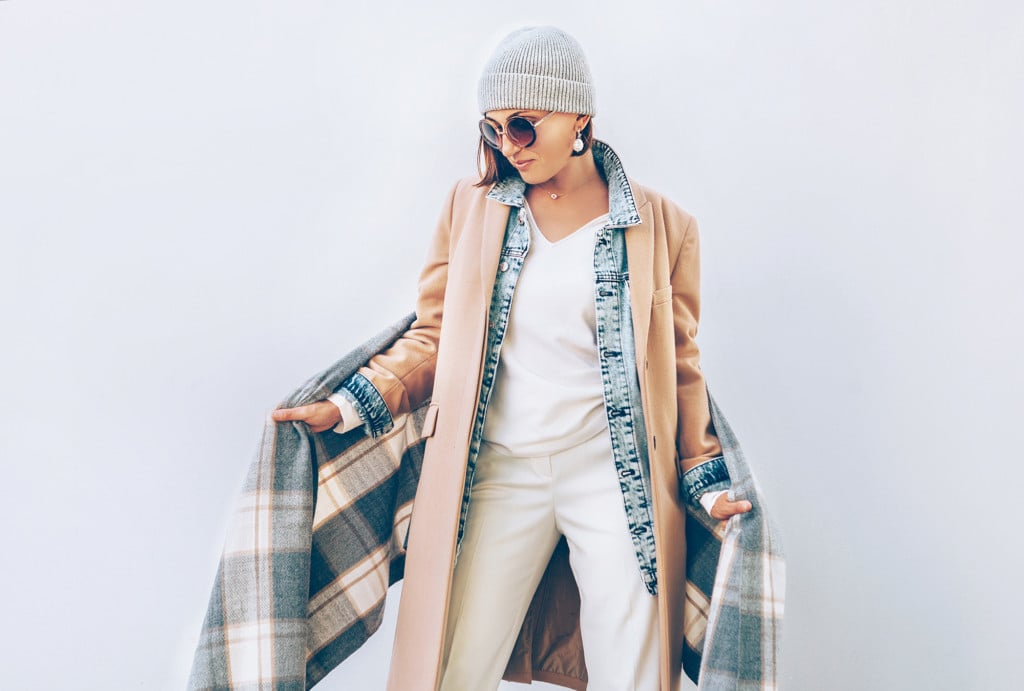 While the rest of the state stays in sandals, shorts and sleeveless tops year round, the Panhandle gets to embrace some winter wear, at least for a couple of brisk months.
In my opinion, Tallahassee receives just the right dose of winter. Just enough to dabble in the best winter trends without sacrificing fashion in snow suits.
It might be the novelty of having limited time to style winter pieces, but I find that Floridians have a certain affinity for winter fashion.
The key to Northwest Florida winter wear is layering, as the temperature can range from brisk mornings to cool afternoons to freezing nighttime temps.
"Embrace winter wear by having fun and thinking outside the box with layering," said Maria Hurst, owner of Gypsy Rose. "Layer a crisp white button-up under a cozy sweater for a chic winter look."
Anna Reid, owner of Walter Green Boutique, shares a similar stance.
"Longer, knit cardigans are great to wear over something else, so you can take it off as it gets warmer during the day or add it as it gets cooler at night," Reid said.
"Scarves and hats are also a fun way to participate in winter fashion without adding a lot of bulk."
Your outwear arsenal should include a classic cable knit sweater, a solid colored trench coat, a denim jacket or a leather jacket. These pieces are timeless and easily added as a top layer.
Outwear pieces that are trending in 2020 are fur coats, teddy bear fabric pullovers, lightweight cashmere sweaters and tweed jackets.
Hurst suggests pairing unexpected textures such as a cashmere sweater with leather pants or a tweed jacket styled with a suede skirt.
Southern Compass Outfitters stocks its shelves with quarter zips, vests and flannels because all of these male clothing options can be easily layered.
The most transitional and easy way to embrace the season is through winterized accessories. They add enough of the season's style, yet can easily be transformed throughout the year.
Felt and wool hats, whether wide brimmed or page boy, have become increasingly popular for both men and women, and can be worn in a variety of climates.
Scarves not only keep you warm and cozy, they are versatile; wrap them, drape them, knot them or tie them around your head.
Boots, particularly, are a fashion staple for all. Men can transition from Timberland-style boots and jeans to suede or leather dress boots and a blazer.
For women, booties and jeans are everyday wear, and over-the-knee boots and a mini skirt offer a sleek look for a night out.
If you're looking for the hottest trend in the coolest season, Zoee Baker, manager and buyer of Narcissus, says, "Animal print, snake, crocodile prints are a must. It can be shoes, handbags, jeans, coats, dresses — you name it."
With so many lovely layers and amazing accessories, there's no reason not to embrace the season.