The Star Makers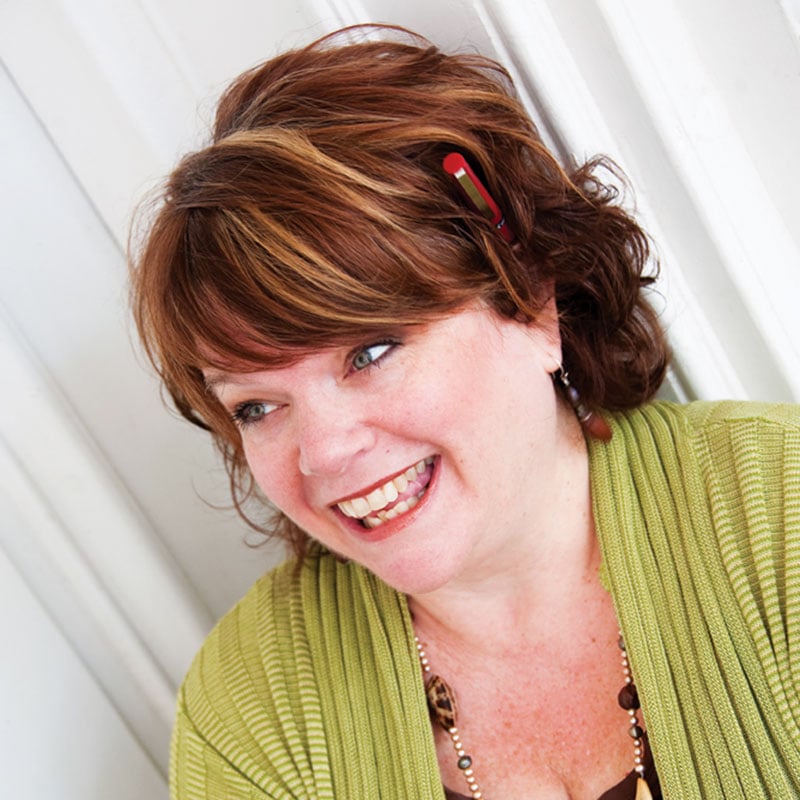 Within the space occupied by the Young Actors Theatre crowd, Emmy-winning actor Tony Hale was a rock star. Local boy made good. Shining example of what could happen if you did your time in the chorus of "Anything Goes" or "Annie." 
That world, however, was not my world.
I didn't follow "Arrested Development" in the early 2000s, so I missed seeing him in his breakout role as Buster Bluth. Before he was cast as Gary Walsh on the HBO comedy "Veep" two years ago, I couldn't have picked him out of a lineup. And even though the obsequious body man to the vain and vapid vice president is one of my favorite characters on the show, before last September I'd never heard his name. And until he gave a shout-out to the YAT during his Emmy speech, I had no idea he was from Tallahassee.
It didn't take long for my Facebook feed to blow up with the news the next day. I was fascinated that Hale would go all the way back to his middle and high school days to honor people and a place he'd left two decades earlier.
And it got me to wondering: If I had a bright and shining moment, and wanted to reach back into my ancient history for those who made a difference in my life, who would I thank? Maybe my sixth grade chorus teacher, who gave me solos as Mrs. Santa Claus ("Who wraps presents all year through, tells the dwarves what they must do, Christmas Eve I order snow, wake up Santa when it's time to goooo … oh … .") and a song from Dr. Doolittle ("There are so many simply incredible places to see. Why should Spain and Tahiti and Rio just be only names to you and me  …").
Perhaps Mr. Redlhammer, who taught psychology in my senior year and knew me better than I knew myself when he wrote in my yearbook that I had the common touch and should be a social director. But it seems like it was the English teachers — Sallie Walters, Pat Rasmusson and Mr. Hallberg — who started me down the path to a writing career. They encouraged me to write (bad) poetry, introduced me to literature ("Tess of the d'Urbervilles" and "Anna Karenna" in junior high was pretty intense) and corrected my grammar and rhetoric on papers written in my loopy youthful hand. I don't have much to show from my younger days — but I did hang on to all of those papers.
But back to Hale. He was coming into town to pick up an award in February and, as a favor to YAT Director Tina Williams, was willing to participate in an interview and cover photo shoot with Tallahassee Magazine.
As initially planned, we had a three-hour window to get it all done, but as his schedule firmed, we only had about an hour and 15 minutes, starting at 4 p.m. Skip the interview; that could be done by phone later. The creative staff and photographer Scott Holstein had mapped out every shot, taken test photos and set the lights up so we'd be good to go when he hit the door. He was driving into town from Atlanta with his brother, so we were at Young Actor's waiting … hoping … crossing fingers … and I'll be darned if he didn't walk in that door at 4:01, ready to roll.
You see the photographic results on our cover and in the feature story I wrote about him (yes, I did get that phone interview about a couple weeks later). He was such a pro, "acting" with a rubber duck and suggesting shots that captured his wonderful range of expression. I was pleasantly surprised by his backstory and particularly his philosophy of enjoying the moment you are in now, rather than always yearning for something more.
But, of course he's a great guy — he's from Tallahassee!