The Passing of a Tallahassee Statesman and Gentleman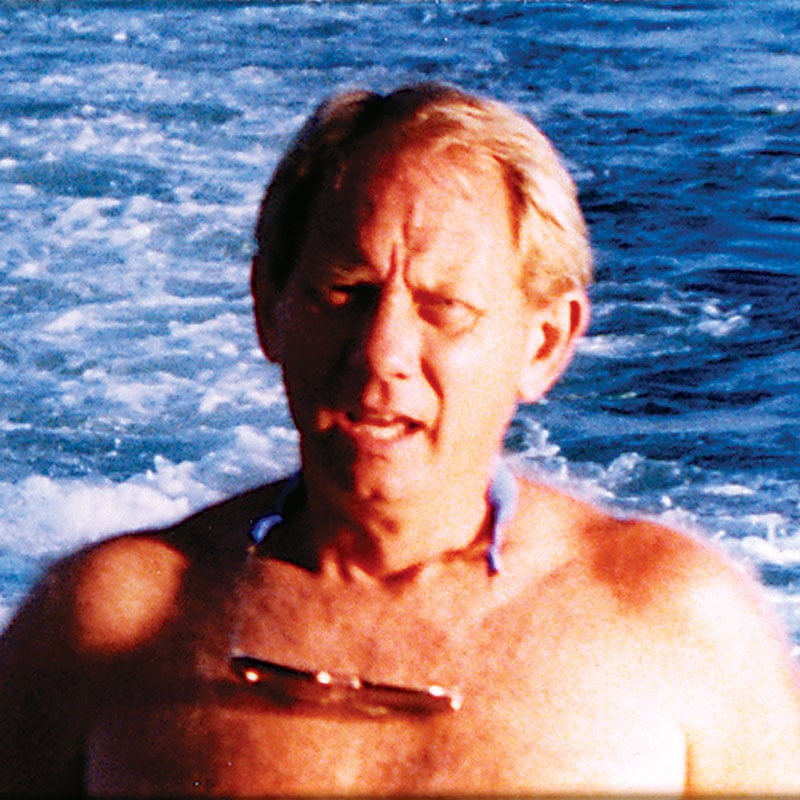 In early February, a man who made a huge difference to Tallahassee and me passed away suddenly in the presence of his best friend, who is also his loving wife, over in Sandestin.
A few days later I heard the sad news. For the next three days I woke at 3 a.m. unable to fall back asleep as my mind could not stop thinking about Jerry Lundquist, the many things he has given our community and the untold number of people his life and spirit affected.
As an ad sales rep, I met Jerry 30 years ago while making a call at Nic's Toggery downtown. Jerry overheard my effort to convince Nic that he should advertise in The Gadsden County Times and Florida State University and Florida A&M University football programs.
Jerry approached me and, after only a few moments, he convinced me to come work for him and represent his major gift to our community – Tallahassee Magazine, only two issues old at the time.
I had a little workstation across from his office and for the next decade had the privilege to watch and learn from Jerry as he built his Homes & Land empire.
Jerry was a visionary with an entrepreneurial spirit that inspired me each day. His door was always open for me and any employee who wanted to talk. Jerry was a devoted Christian man who lived by his principles. He exemplified the true tenets of leadership during
his two decades-plus of active community involvement and philanthropic activities.
Over the years, community leaders came and went. Businesspeople from all over the country came to Tallahassee to learn about starting their Homes & Land franchise. He met with each and infused in them the spirit of success and
positive thinking so they could return home and build their own companies.
Jerry cared for his many employees. An avid outdoorsman, he often would be found cooking fresh fish with his senior staff and serving them up, knowing each person's name and usually their spouses'.
Jerry allowed me to earn success while working for him. He empowered me to run with an idea and to build a national ad sales program for Homes & Land's national network of magazines as I continued to sell Tallahassee Magazine to our business community. What you hold in your hand today is a continuing gift from Jerry.
Suddenly, one day he tearfully announced to his employees on the front steps of his office that Homes & Land had been sold. At his side were his wife, Marge, and sons, Brent and Brian, who were the foundation of his life and continued to be until his last breath in February.
With the kindness and generosity Jerry was known for, he changed my life one day in 1990 by allowing me to purchase Tallahassee Magazine from him – at a cost far below market value. Years later when I asked him why, he said: "Because you were a good soldier, and I knew you would carry on what I started, take it to the next level and do it right."
Jerry courageously recovered from a major stroke in the early '90s with the same determination he used to build his company. He retired with Marge to Sandestin and – not being one to sit around for too long – he continued to do what he loved; spending time with his family, being active in his church, interacting with people and working. On my regular trips over to Destin building my Emerald Coast Magazine, I would always look him up, to deliver a copy of Tallahassee Magazine and visit. I always left feeling inspired and more motivated.
As I sit at my desk at 4:30 a.m. writing this with a tear in my eye and my Adam's apple aching, I know my life would not be what it is today without the influence and opportunities given to me by this kind and gentle man. Jerry Lundquist, the spirit you instilled in me will live in me forever. I know Tallahassee's foundation pilings are stronger today because of your presence and generosity.