The Omnivore's Eggplant
One Couple's Eight-hour-long Experiment in Eating Locally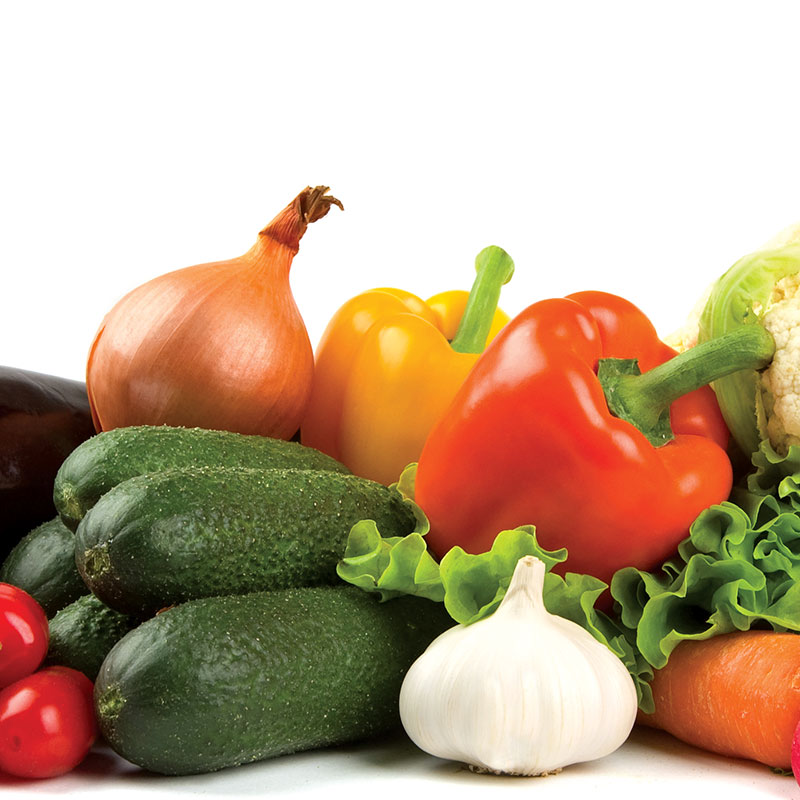 Ya gotta eat. It's something most Americans are fortunate to do several times every day. But two recent reads thrust forward a couple of questions that had been in the back of our minds: Just what is it we are eating … and where does it come from?
In "Animal, Vegetable, Miracle," author Barbara Kingsolver and her family describe their efforts to become "locavores," consuming nothing for a year that they had not tended, grown or acquired from within a day's drive of their home. The book was lovingly written and informative, but that family was working from a 100-acre farm in Virginia. Now, one might be able to find something comestible in Goose Pond behind our house, if you have a taste for frogs' legs or whatever grows opportunistically in our compost pile. But after reading the book, we felt somewhat less than up to that year-long challenge.
Then a book fell off the shelf that had been a gift from friends a year ago – "The Omnivores' Dilemma." As one friend described the book, it's a must-read for anyone who never wants to eat meat again. It begins in a McDonald's and ends with a feast – a meal totally hunted/gathered/grown and prepared by the author, Michael Pollan.
With that in mind, one Saturday last fall we decided to bike downtown to the farmers' market to begin to implement our new way of hunting and gathering. We found a beautiful eggplant grown in Cairo (Georgia, we assumed, not Egypt). After biking home, we decided we needed fresh tomatoes and some lettuce. Having had enough with the biking, we took the car to Tomato Land and bought lettuce, some cheese and a few home-grown tomatoes (not our home, but close enough). We returned home to begin chopping the tomatoes for the fresh sauce we needed for the eggplant parmesan.
We simmered the tomatoes for a long while, prepared the eggplant, put it all together, made a salad, and voilà, dinner! – some eight hours after the hunting and gathering had begun. The meal was quite tasty, and we were feeling smug about this fine repast.
Famished from all our efforts that day, we finished everything on our plates, and then everything in the kitchen. Only after the meal did we realize that, with no leftovers, we would have to start this whole process over the next day.
We consider it time well spent, but probably not scalable to cover our daily eating requirements. Still, there are wonderful foodstuffs to be found in Tallahassee's backyard. The experience brought back fond reminiscences of sweet onions and tomatoes grown at the Florida State University farm/garden co-op, as well as oysters, scallops and clams gathered and blue crabs netted on the coast. We're not telling exactly where, but we also have collected pecans, hard pears and satsumas from locations all within walking distance of The Capitol. There have been blueberries and peaches picked too, and they never tasted better than right off the branch. Memories that, hopefully, will inspire us to attempt more locavore pursuits.
If we are what we eat, we might as well make it as much fun as possible.
P.S. from Jane: I have frozen pizzas in the freezer. And I warned friends not to give Pat that book "Into the Wild" for Christmas this year!