The Miraculous Sell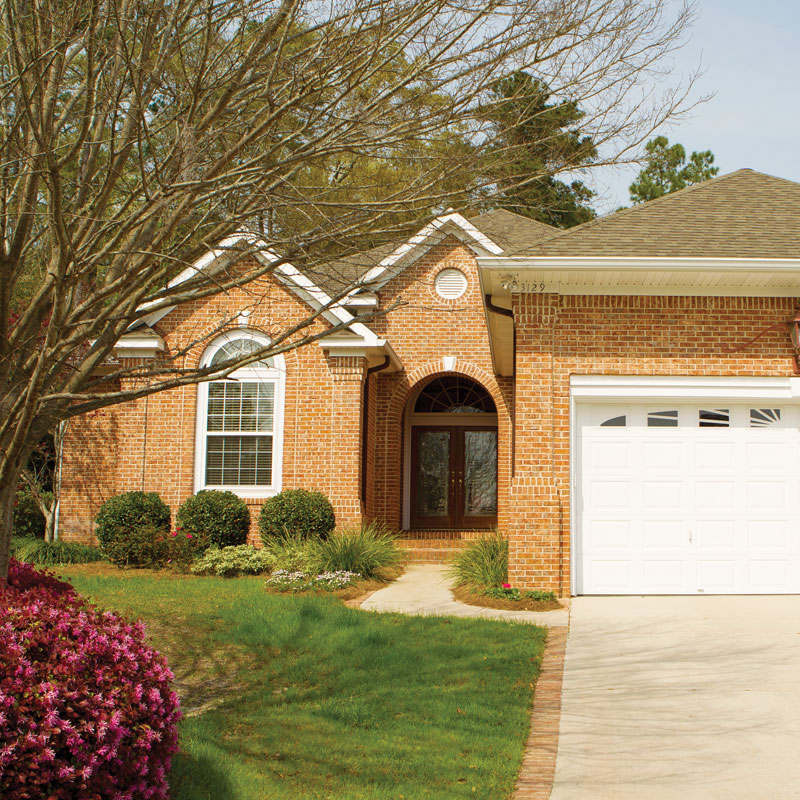 Scott Holstein
Selling a home before it officially hits the market is a real estate miracle. To successfully achieve such a feat one must combine location and appropriate pricing with ample networking.
Lori Mattice of Mattice & Mattice Real Estate has hit this trifecta before. Most recently, she sold a home in the sought-after Vieux Carre neighborhood, located just off Hermitage Boulevard, in a single day.
"The houses in there just go like hot cakes," Mattice said of the community.
Close to downtown, the Capitol and all three campuses, these properties have convenience on their side. The homes are all large one-story estates with high-end finishings and petite manicured lawns that proffer curb appeal and a traditional elegance.
According to Mattice, a member of Florida State University's elite (the new dean of the College of Music) who had recently relocated to Tallahassee, snagged 3129 Rue Royale as soon as word of its listing spread.
"She was the first to see it and wrote the contract up immediately," said Mattice. "We closed in 45 days."
Complete with three bedrooms, three baths and custom cherry cabinetry in the kitchen, the home showed as an attractive listing with conventional flair. But to those in the business, the ease of the Rue Royale sell reiterates the importance proper pricing.
"I don't care where the house is — if it's overpriced, it's going to sit," stated Mattice. "There's a lot of inventory out here. People are still trying to get over the shock of what they paid for it in the height of the market versus what it's going to sell for now. And this is a perfect example."
In 2006, the home's former owners purchased the Rue Royale for $631,600. In the interest of a quick sell, they decided to abide by the current market's laws and priced it accordingly.
---
Quick Look
Address: 3129 Rue Royale
List price: $485,000 ($170.17/sq. ft.)
Sold for: $475,000 ($166.66/sq. ft.)
Square Feet: 2,850
Bedrooms: 3
Bathrooms: 3