The Harsh Realities About New Year's Resolutions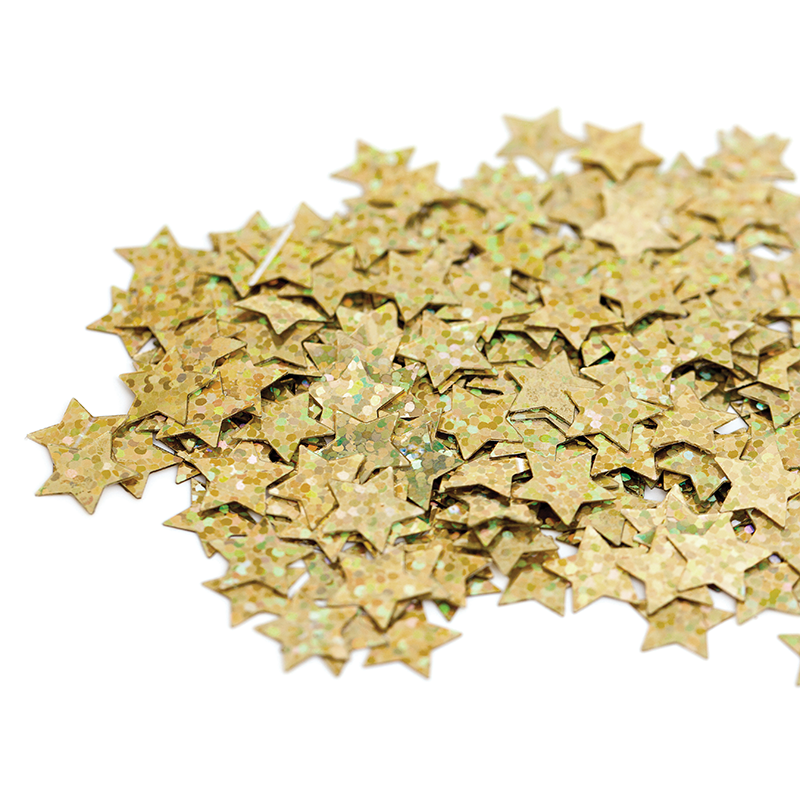 This New Year, Be More Than Just a Statistic
New Year's etiquette is a powerful concept, driving people to create an alternate lifestyle. From losing 10 pounds to quitting smoking or even re-doing the kitchen,
45 percent of Americans make resolutions each year.
The bad news? Only about 8 percent stick with their lifestyle changes. Research shows that within the first week, 75 percent of people are still up for the challenge. After one month, 11 percent of people opt out. Millennial's prove to a have a higher success rate than Baby Boomers by 25 percent, but their numbers still continue to dwindle as time goes on.
According to Kim Bibeau, co-founder of Sweat Therapy Fitness, a similar effect is seen in the fitness world — with a surge in membership at the start of the New Year. "Usually if people aren't seeing changes within six to eight weeks they start to fade," said Bibeau. " … It all comes down to what people want, and what their goals are."
Check out the top New Year's resolutions for 2015 and those that were broken most often and see how the lists compare with your experience.