The Cultural Event of the Year — Opening Nights
New Identity and an Expanded Schedule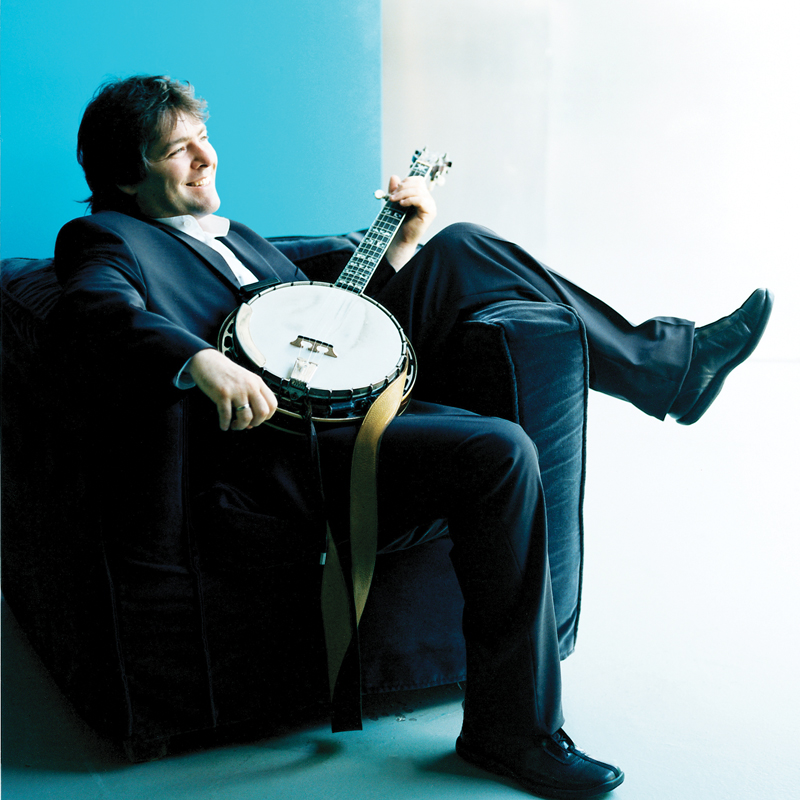 Much like Prince, the performance series formerly known as Seven Days of Opening Nights has undergone a name change. Unlike Prince, the new name makes more sense.
Now known as Opening Nights, this year's events uphold the series' tradition of bringing captivating acts and major names to Tallahassee throughout the academic year.
"When people would talk to us they would make jokes. 'It's not seven days, it's seven months!'" said Christopher Heacox, director of Opening Nights. "It made it harder to get through that barrier to what we actually do."
In the spirit of moving their mission forward, Heacox said they spoke with sponsors, donors, ticket buyers and university stakeholders about a name change. They looked to the series' roots — and even though the first event in 1999 actually lasted 11 days — they wanted to stay true to how the series was conceived: a weeklong festival of performing arts.
Along with the name change, there are a few new additions to the series.
Outside of the performances, Opening Nights has added a Creative Conversations aspect to some events. These panel discussions, lectures and Q&A sessions with the artists are free and open to the public.
Also new was a packed fall — including sold-out performances by ukulele player Jake Shimabukuro and author David Sedaris — that contained more performances than any prior year.
These lead into a solid session of programming to start off 2015.
Violinist Itzhak Perlman will be giving a sold-out performance after last year's show was canceled due to inclement weather.
Piper Kerman, the author of the memoir "Orange is the New Black," will talk about her experiences serving a year in a women's prison. Her story has been adapted into the popular Netflix series of the same name.
Jazz singer Gregory Porter will be singing, along with Avery* Sunshine. Heacox said those not tuned in to the up-and-coming jazz scene may not be aware of the American Grammy winner, who is selling out shows in Europe and performed at the iTunes Festival.
Banjo player Béla Fleck is coming back to Tallahassee, this time performing the concerto he wrote for the National Symphony Orchestra.
Heacox said festival organizers love to invite artists people want to see again and again, "but when we bring them back, we bring them back to do different shows."
Another hidden gem of the series could be Red Baraat, which will be playing with the better-known Dirty Dozen Brass Band. The group blends Indian rhythms with brass funk and other music styles.
Describing it as an "amazing, super-hip jam," Heacox said the group has wowed critics on the recent festival tour cycle.
Several artists will also be working with students and the public through Master Classes. Reservations to participate in these free classes must be made in advance, but anyone may observe them.