The Changing Landscape of Health Care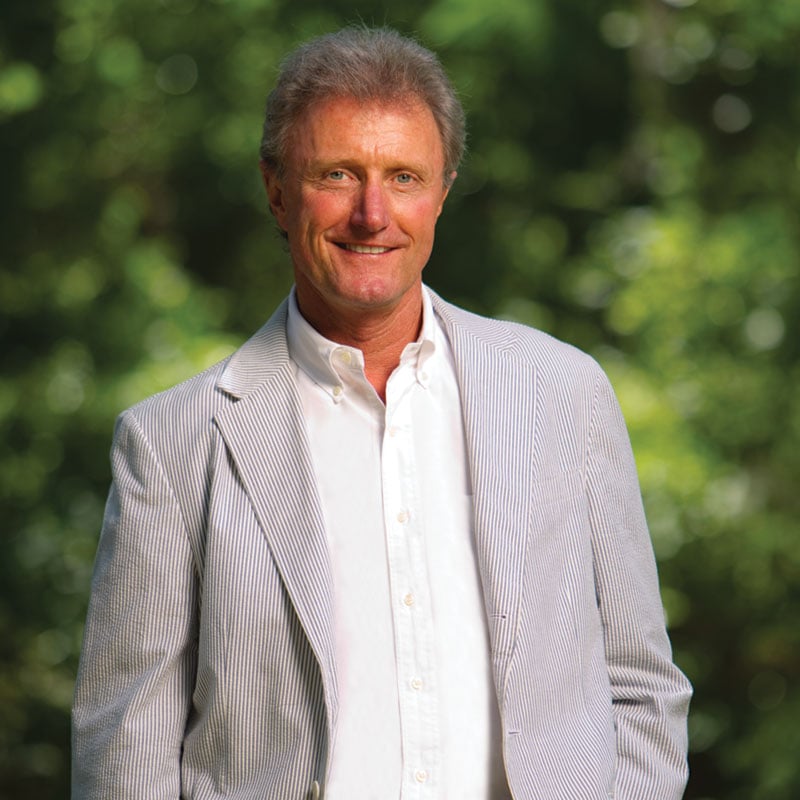 In the September/October issue of 2005, our editorial team presented a comprehensive overview of the state of the health care industry in the Tallahassee market. At that time, the newly rebuilt and renamed Capital Regional Medical Center was two years old, Tallahassee Memorial HealthCare was talking about partnering with Tampa's Moffitt Cancer Center to create an affiliate here, Tallahassee Community College's Ghazvini Center for Healthcare Education was still on the drawing board, electronic medical records and digital imaging were the new-new things, Capital Health Plan had started offering members access to their health records online, and large group practices and stand-alone surgical facilities were popping up around the city's medical "neighborhood."
In the past eight years, our community's health care infrastructure has grown significantly with the completion of the TMH Cancer Center, the addition of two floors atop Capital Regional, the recently completed TMH emergency room in Northeast Tallahassee, the arrival of Florida Cancer Specialists, construction of the Ghazvini Center, growing national acclaim for Capital Health Plan, the ongoing acquisition of health care practices by both major hospitals, the infusion of medical residents from Florida State University's College of Medicine into the community, the expanded services and locations provided by Patients First … and the list continues.
What does this mean for Tallahassee and the surrounding communities? A higher level of medical service and health care options that only eight years ago required a trip to a larger market if you had one of many serious conditions.
Tallahassee's medical community is redeveloping and reinforcing its solid foundation of services, and our citizens are reaping the benefits.
In this issue, you will learn from our medical industry leaders that they have just begun this journey. Over the next five to 10 years, another level of quality growth will occur — from more bricks and mortar to retaining more residents from the FSU medical school to attracting a greater number of accomplished specialists.
In bringing you this story, we decided to gear many other stories in this issue toward the medical field.
We know life can significantly change in a moment … and this is exactly what happened to Chris Kraft and his wife, Kellie, while on vacation in the Bahamas. In a moment a life-threatening accident occurred, and in this story we bring you the drama of the 14-hour ordeal Kellie endured before she arrived home in Tallahassee to a waiting TMH trauma team that saved her life and legs. 
You'll also find stories about the "golden hour" opportunities of LifeFlight Tallahassee, a pioneering neurosurgeon who turned to woodworking after his career was cut short by illness and a special advertising section of medical profiles highlighting many talented local doctors. Two Rowland editors have faced breast cancer in the past two years, and in this issue EC Editor Zandra Wolfgram shares her thoughts and advice for those touched by the disease. I had a personal involvement in some of the stories. I was able to view an operation in progress at the Red Hills Surgical Center, which was designed with a viewing gallery to help educate everybody from medical students to teens studying high school anatomy. Kinesio tape is highlighted in our A Better You story.
You've recently seen the spider web-like Kinesio tape on many professional athletes. I was introduced to this new therapy last year, when three weeks before I was to depart for a grueling two-week mountain-hiking trip I tore my calf muscle during a softball game. Within a day my foot was black from internal bleeding and walking was extremely painful. When I called my friend Kent Knisley to see if I had to cancel the trip, he suggested the Kinesio tape. I turned from a skeptic to a believer when I was totally healed in 14 days.
Lastly, it is with tremendous pride I can announce Tallahassee Magazine won a prestigious award in the annual Sunshine State Award competition sponsored by the South Florida chapter of the Society of Professional Journalists. We won first place honors for the best single issue of a magazine — our May/June 2012 issue, which also happened to be the first issue of our redesign. I am very proud of my staff's efforts, especially Editor Rosanne Dunkelberger, Creative Director Larry Davidson and Assistant Creative Director Saige Roberts.
Brian Rowland, Publisher