Tax Cuts and Jobs Acts (TCJA) Overview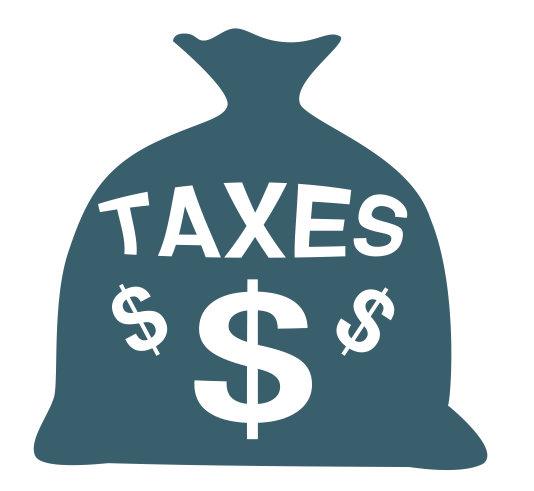 The Tax Cuts and Jobs Acts passed by Congress and signed into law by President Trump is a sweeping tax package. Many in the tax profession are calling its passage and enactment the greatest change to the tax code in over 30 years. Because the TCJA represents a major tax overhaul, it will take time to understand its full effect on your individual tax situation. Below is an outline of a few of the changes for individual filers.
There are still seven tax brackets; however, a majority of the tax rates have decreased, and the income brackets have changed. The new tax brackets are 10 percent, 12 percent, 22 percent, 24 percent, 32 percent, 35 percent and 37 percent. Your income and how you file will determine your tax bracket. To see which tax bracket you are in, visit www.thf-cpa.com and view our blog.
Each year you can choose to itemize your deductions or simply take the standard deduction. The TJCA has nearly doubled the standard deduction to provide more taxpayers the opportunity to take the standard deduction rather than dealing with the complexities of itemized deductions. The standard deduction has increased to $24,000 for joint filers ($12,700 in 2017), $18,000 for heads of household filers ($9,350 in 2017), and $12,000 for singles and married taxpayers filing separately ($6,350 in 2017).
Another increase would be the child and family tax credit. This has increased for qualifying children up to $2,000 based on income thresholds (max. $1,000 in 2017) along with a refundable portion of the credit up to $1,400. The TCJA also introduces a new nonrefundable $500 credit for taxpayer's dependents who are not qualifying children.
Although some credits/deductions have been increased, not all deductions/exemptions have been retained. Some examples of this would be the personal or dependency exemption which was $4,050 per person/dependent in 2017 has been eliminated. In other words, you are no longer able to get a deduction for just being you. Another eliminated deduction is the deduction for job-related moving expenses, except for certain military personnel. The exclusion from income for moving expense reimbursements has also suspended. This will become more important when negotiating for a new job when moving is involved.
The TCJA leaves all of the existing education-related tax breaks in place; however, it now allows you to take tax-free distributions of up to $10,000 per year from a Section 529 plan to cover tuition at a public, private, or religious elementary or secondary school. Another important change for individuals is in regards to alimony. For post-2018 divorce decrees and separation agreements, alimony will no longer be deductible for the paying spouse and will no longer be taxable to the receiving spouse.
The changes above illustrate that the TCJA has increased certain deductions/credits while eliminating others; however, overall the tax rates and income brackets have decreased. Of course every situation is different, and it will take time to fully understand your situation. If you wish to discuss how the law impacts you personally, you can contact me at (850) 668-8100 or mkalifeh@thf-cpa.com.
---
Michael Kalifeh, CPA is the Shareholder & Tax Services Department Leader with Thomas Howell Ferguson P.A. CPAs