Tallahassee's Cultural Nexus
As a home for the arts, Ruby Diamond is a rare treasure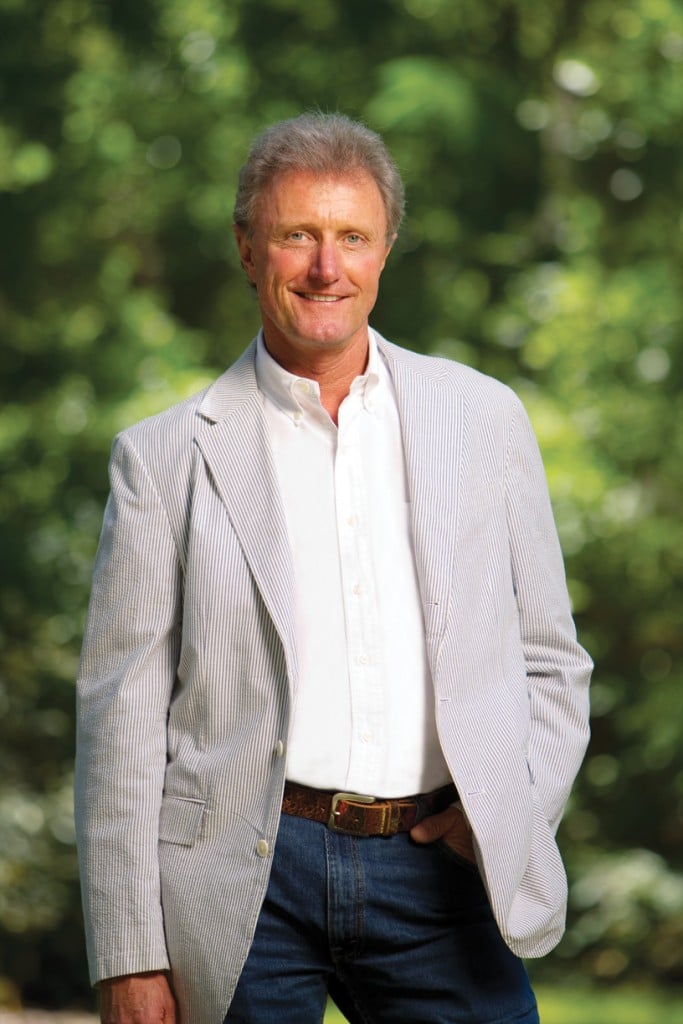 Tallahassee would not be what it is today had it not benefitted from the philanthropy and vision of Ruby Pearl Diamond, a champion of education and racial equality and a talented businesswoman.
Her legacy lives on in the form of the Ruby Diamond Concert Hall, one of the finest performance venues in our country. Her name is a gem collection, and truly she was a pearl — and not an uncultured one.
The inheritor of a considerable fortune when her merchant father died in 1914 before she turned 30, Miss Ruby would become a socialite and an iconic figure about town. Some saw her in the film, Driving Miss Daisy, in that she employed a driver and caretaker until her death in 1982.
 Ruby systematically went about acquiring downtown properties and adding to her wealth. She gave generously to the Salvation Army. She was a lifelong supporter of Florida State University, an endower of scholarships and a key contributor to FSU's Alumni Association and its Department of Educational Research.
Improbably, she had a collection of antique snuff bottles. She never married.
Fittingly, FSU decided in 1970 to name its concert hall after Ruby Diamond. The venue was completely renovated in 2010. Over decades, it has hosted countless lectures and performances, many of them part of the Opening Nights performing arts series. Uniformly, musicians from throughout the world applaud the hall's energy and acoustics.
If you have not been to the Ruby Diamond Concert Hall, make it a point to do so and to support Opening Nights, the Tallahassee Symphony or other organizations that add to Tallahassee's cultural richness.
I invite you to learn more about the history of the concert hall and the life of Ruby Diamond in Emma Witmer's story, beginning on page 66. Enjoy, too, executive editor Steve Bornhoft's report on the impact being made by 100+ Women Who Care in Tallahassee and his profile of photographer Dave Barfield. Get a look backstage at the Mickee Faust Club theater via the reporting of Dr. Sandra Halvorson, and get down with a favorite touring band, The Brown Goose.
Tallahassee, sure enough, has a lot to offer to all.
Be well,
Brian Rowland
Publisher
browland@rowlandpublishing.com