Tallahassee Together
A weekly dose of smiles and acts of service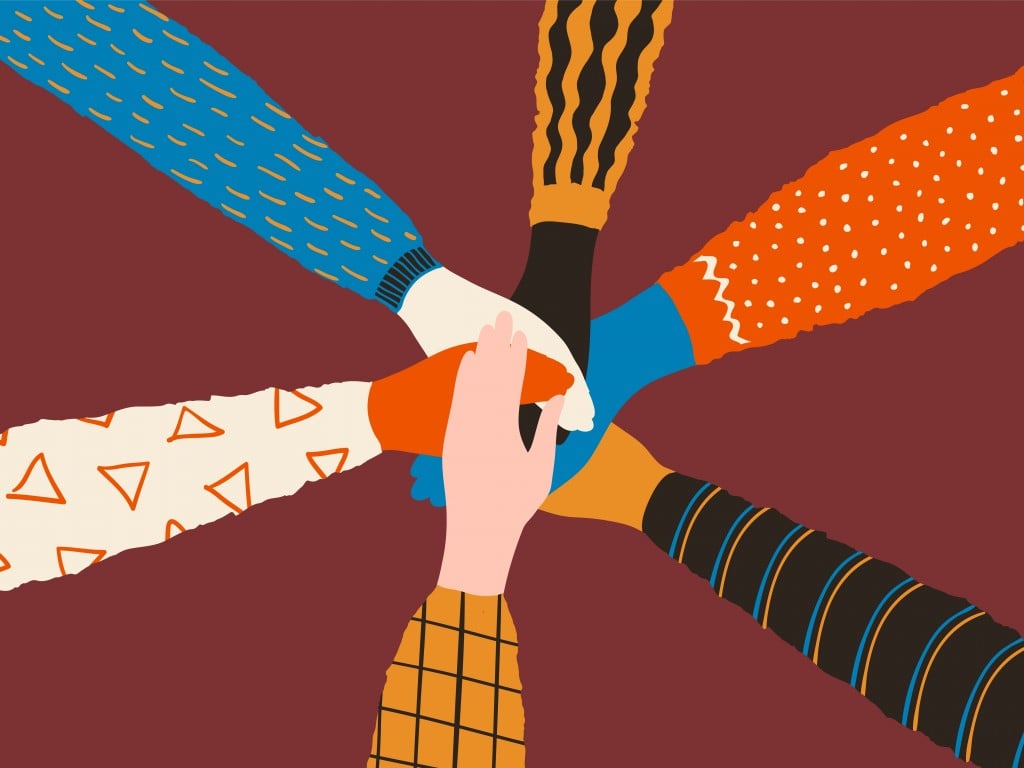 As a community-centric city, Tallahassee is still finding ways to stay connected even when separated. From businesses giving back to companies creating a sense of culture and community, we are compiling bits of Tallahassee goodness that is happening even as we adjust to this new and unknown way of life. 
Awards4U
Show support for health care workers by purchasing a thank you sign from Awards 4 U. With purchase, $15 of every sign goes to Second Harvest of the Big Bend. You can purchase a sign here. The messages include "You're a Lifesaver"; "Thank you! We appreciate you so much!"; "You're Making a Difference" and more. The signs can also be personalized to include your family or business name. Awards4U will then place the signs around town in highly visible locations. Be sure to give their Facebook page a like. 
First Commerce Credit Union
Under the #LocalStrong initiative, First Commerce distributed more than $4,000 among more than 150 team members to spend with local businesses. This initiative came about as a way to support local businesses that have experienced closures or have been impacted by COVID-19. From March 27–29, the $25 deposited into each team member's account was used to purchase goods, services and gift cards from local businesses and organizations. Team members could also choose to donate to an individual in need or a local organization that serves vulnerable or at-risk people.
Manausa Law Firm
Danny Manausa with Manausa Law Firm is raising money to provide restaurant vouchers to families in need. If you are currently unemployed or underemployed and in need of food, or if you know someone who is, email BenefitTallyLocals20@gmail.com. If you would like to donate to this initiative, please email Danny.  
Red Eye Coffee
Red Eye Coffee has introduced a virtual tip jar basket. These are virtual tip jars where 100% of all proceeds benefit the team at Red Eye, but as a thank you, you are sent a gift basket. All of the gift basket items were donated by community partners for the sole purpose of providing financial relief to Red Eye employees. Your purchased basket can be shipped to you or picked up at the store on April 6. 
COCA
Get creative during quarantine. Stop by COCA's Inspiration Exchange located in front of their office at 816 S. Martin Luther King Jr. Blvd. to search through the big orange mailbox for free art and craft supplies. 
Midtown Reader
Finally have time to read or need a new book for your ever-growing pile? Midtown Reader is offering free local delivery, shipping, special order delivery and curbside pickup. Just order through their website or call the store at (850) 425-2665.