Tallahassee Ranks No. 2 for Bad Drivers, Study Says
Report gives Florida's top — or bottom — spot to Jacksonville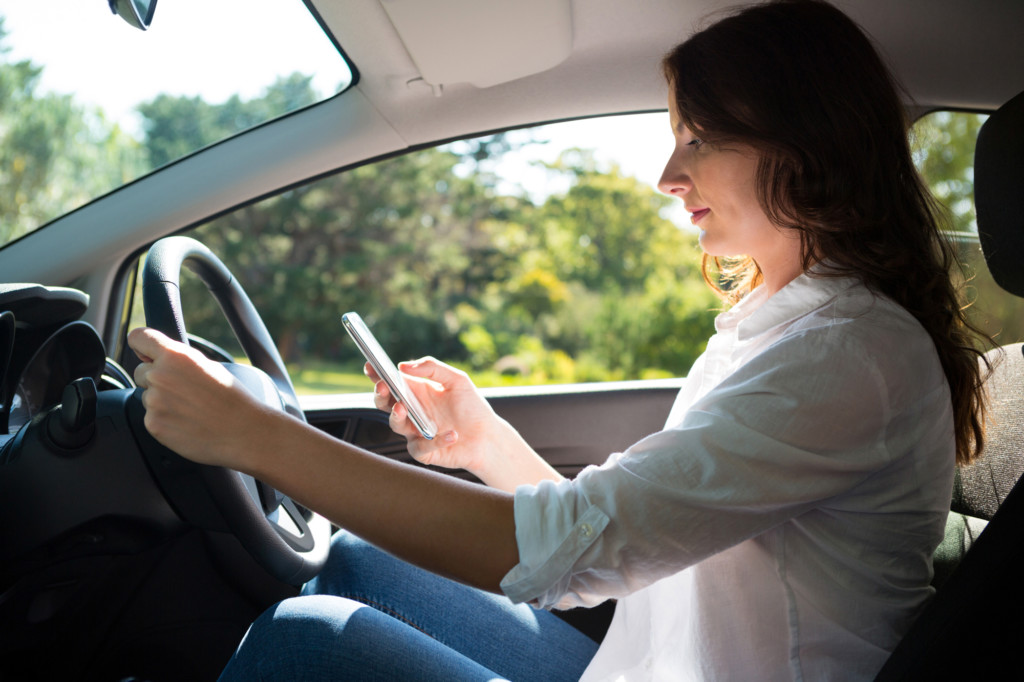 Please, Capital City residents, we beg you:
Don't read this, like this or share this while driving.
Tallahassee ranks as Florida's second-worst city when it comes to drivers, according to QuoteWizard, a unit of LendingTree that says it helps consumers compare insurance quotes and companies.
The company says it analyzed more than 400,000 insurance quotes from Florida drivers and ranked the state's 50 largest cities by the highest rate of automobile incidents including accidents, speeding tickets, DUIs and citations.
Jacksonville ranked as the worst Florida city for drivers, which is bad for drivers, but good for local automobile accident lawyers such as 1800-Injured.
Pembroke Pines ranked as the best such city, with Daytona Beach second best in a state that got high marks. For the second straight year, QuoteWizard said, Florida ranked as the second-best state for drivers.
"The I-10 corridor from Tallahassee to Jacksonville must be a hotspot for the worst of the Florida drivers," QuoteWizard observed on its website.
The company suggested that students from Florida State University, Florida A&M University and Tallahassee Community College might contribute significantly to Tallahassee's ranking.
Gainesville, home to the University of Florida and Santa Fe College, ranks sixth in the report.
Patrick McKee of Tallahassee's McKee Insurance Agency said he'd like to see the data but that "as far as insurance goes … young drivers cause accidents."
Lisa Brady, owner of Lisa's Paint & Body Shop on Capital Circle Northeast, pointed to the problem of texting while driving, which on July 1 became illegal in Florida.
"You see people playing Candy Crush on their phones," she said. "They're talking on their phones instead of hands-free. There are so many factors."