Tallahassee Never Stops Growing, See What's Being Built Now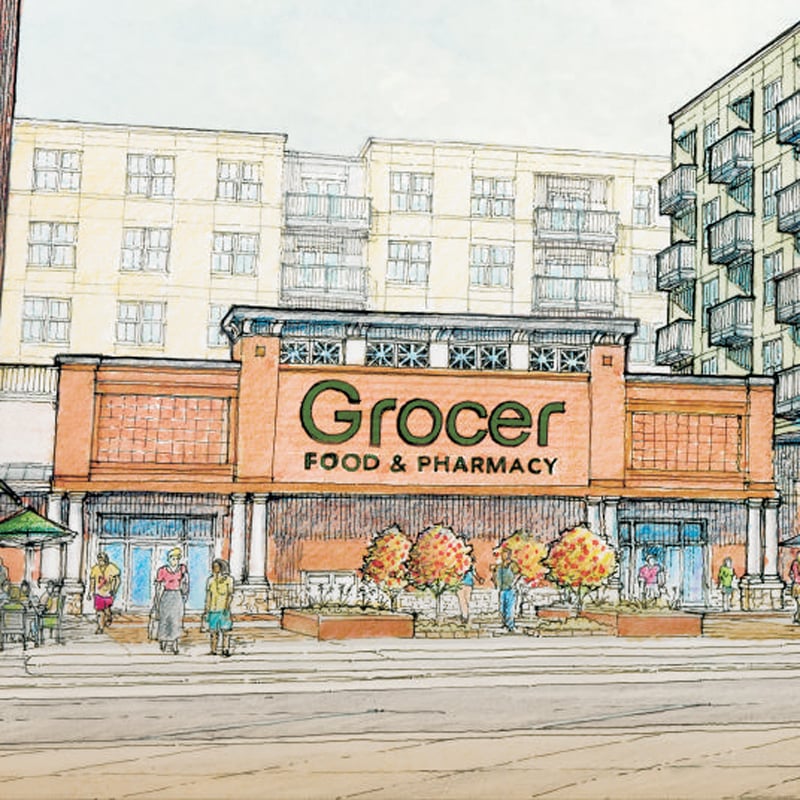 Coming Soon
▪ North American Properties and Uptown Rental Properties have announced plans for the development of Stadium Centre along the Gaines Street Corridor. The Centre will include three mixed-use retail and residential developments, which will have an economic impact of $17 million, including the creation of more than 150 jobs, according to the project developers. The Deck, flagship property of the Centre, will be located at the corner of Gaines and Gay streets. The Block is situated just to the west of The Deck and The Axis, at the corner of Woodward and St. Augustine.
▪ The Ferber Company is developing Magnolia Grove at the southwest corner of Magnolia Drive and Park Avenue East. Retailers slated to be in this development include Starbucks, Blaze Pizza, Smashburger, Mattress One, Oishii Bento Pan Asian & Sushi, Which Wich and Stanton Optical. The property was recently sold to the Ferber Company and closed in August 2014. The 9.27-acre parcel will also include a 134-room, Home 2 Suites by Hilton hotel, with a targeted opening for the 2015 football season. The Ferber Company is a privately held development and investment company headquartered in Ponte Vedra Beach.
▪ Rounding out the slew of new tenants in the remodeled Miracle Plaza Shopping Center is 4 Rivers Smokehouse, which is the last tenant to fill the shopping center. The restaurant will lease out 4,200 square feet of space located directly at the front of the plaza, with frontage on Thomasville Road. 4 Rivers serves Texas-style smokehouse fare and has a flagship office in Winter Park; additional locations are in Gainesville, Jacksonville and Longwood. It is the first 4 Rivers location in Northwest Florida. Chef and 4 Rivers owner John Rivers is a graduate of the FSU College of Business.
Recently Opened
▪ Chicken Salad Chick, a popular fast-casual restaurant concept focusing on variations of chicken salad-based recipes, has opened another location in Tallahassee in the Gulf Winds Shopping Center at 1498 Apalachee Parkway. The first Tallahassee location will remain open in the Market District. The company was established in Auburn, Ala, in 2008 and was founded by Stacy Brown. The second location is just minutes from the downtown area and will offer a custom-fit chicken salad experience with more than 15 flavors from which to choose, along with soups, salads and desserts.