Tallahassee Museum Salutes Champion of Children, Nature
Karen Gay Preschool Scholarship fund named in honor of retiring early childhood program manager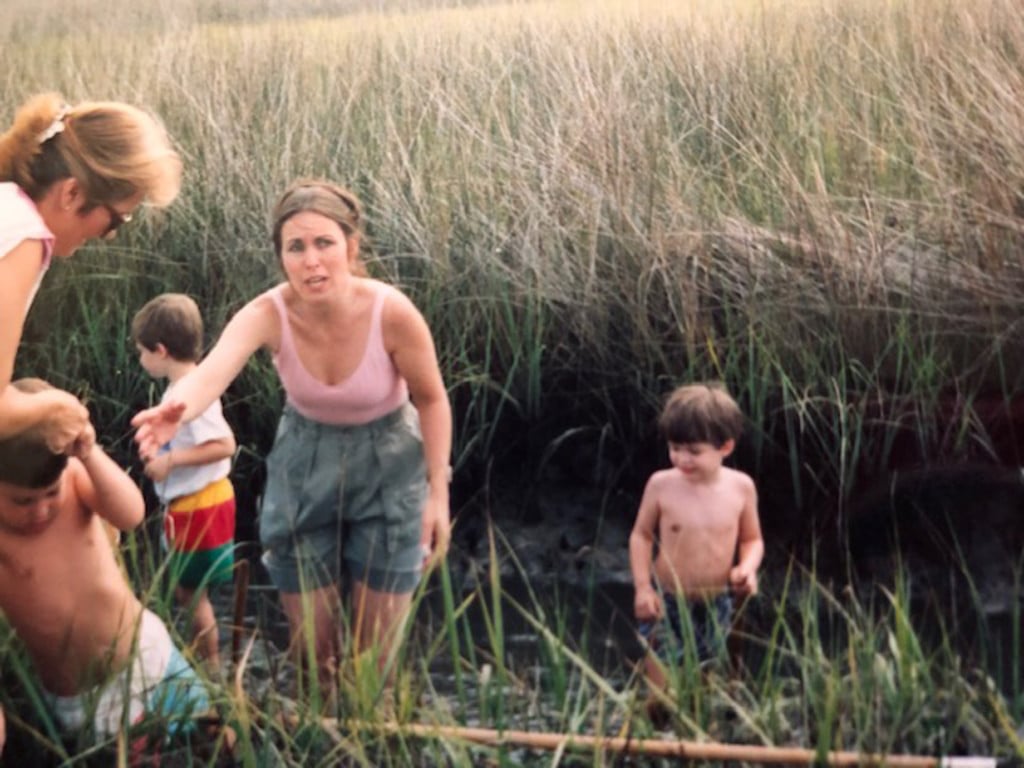 She calls it a second home.
It embraces birds, trees, sunshine and massive rays of wonder. And it's where for three decades Karen Gay has nurtured an environment in which children get to create friendships, build understanding and explore the outdoors.
And that's not all.
"They get to love nature," she said.
Gay plans to retire as the Tallahassee Museum's early childhood program manager at the end of May, ending more than 31 years in that role.
Her legacy is evergreen. The museum says it plans to initiate a Karen Gay Preschool Scholarship fund for students not registered in the state's Voluntary Prekindergarten Education, or VPK, program.
"When I walked in here 31 years ago, I really never, ever realized how much I would learn and be able to grow and share with children and so many families," Gay said. "It's crazy for me. I literally looked up and 31 years have passed. I've been having that much fun. And this is the most beautiful setting."
Museum officials laud Gay for her love of nature and leadership in nature-based early childhood education, and they trumpet her work to help the program achieve the state's Gold Seal accreditation.
The program offers half-day and full-day preschool classes for children age 3 ½ to 5. Activities including reading, cooking, crafting, playing and exploring, all within the natural science and history museum's 52 acres of flora, fauna, gardens, native wildlife and historic buildings.
"Karen's work ethic, creativity, devotion and educational focus have been exemplary," Russell S. Daws, the museum's president and CEO, said in a news release. "Karen has been a mentor to many, and her influence has made an unforgettable impact on generations of children and their families."
Gay says she has served as "the facilitator of the children's explorations." When children explore nature, she says, they learn to love it.
"It allows them to grow up and to be good stewards," she said. "They actually connect to the earth because they're able to grow up and do it."
Speaking of connections, she said: "I hope I'll always be part of the museum. It is a second home for me."