Tallahassee History Festival & Expo
Inaugural event brings the past into the present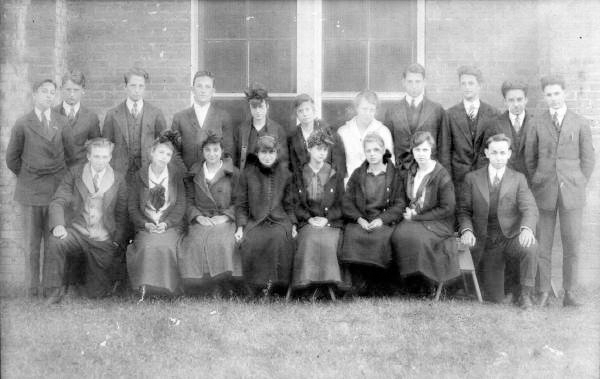 A group of partners who are passionate about the past have combined to bring about the inaugural Tallahassee History Festival and Expo.
Tallahassee Community College has joined with the Tallahassee Historical Society, Florida Civil Rights Museum, the National Association for the Preservation of African American History and Culture and the Fort San Luis National Society of the Daughters of the American Revolution to present this free festival, scheduled for March 26 in Kleman Plaza from 10 a.m. to 2 p.m.
The idea for the festival originated with TCC's race and equity commission. TCC president Dr. Jim Murdaugh raised the possibility of starting a history festival much like the successful science festival TCC hosts yearly. Two members of the commission, Dr. David Proctor, who is a professor of history, and assistant professor of English Teresa Paliwoda soon became co-chairs of the event.
Proctor and Paliwoda envisioned a festival that would include the history of African Americans, Native Americans and women of the Big Bend region. Proctor recruited Robert Holladay, president of the Tallahassee Historical Society, and Jarret Phipps, who represents both TCC and the Fort San Louis NSDAR, to join in the effort.
At this writing, the festival and expo has lined up 46 vendors who will be on site with booths, exhibits, live reenactments, scavenger hunts, games, informative materials and more. Some participating organizations include the Wakulla County Historical Society, the Panhandle Archaeological Society at Tallahassee (PAST), the Grove Museum, the Camp Gordon Johnston WWII Museum and the Museum of Florida History.
Keynote speaker Dr. A.J. Brickler III will deliver remarks at 11 a.m. concerning the Tuskegee Airmen, the first Black military pilots in the United States.
"I know this event will help students learn about the importance of knowing local history," Paliwoda said. "I think this will also help our community feel more connected to the area and the importance of knowing the history helps to connect us to one another. History is real stories about real people who lived in our communities."
Representatives of Florida History Day will be at the festival to help supply K-12 students with history project ideas.
"We hope the history festival and expo shows that history is not only important, but also essential for citizenship and critical thinking in a democratic republic," Proctor said. "To maintain a historically literate population, we are presenting history in a fun, interesting and important way."