Taking the Pledge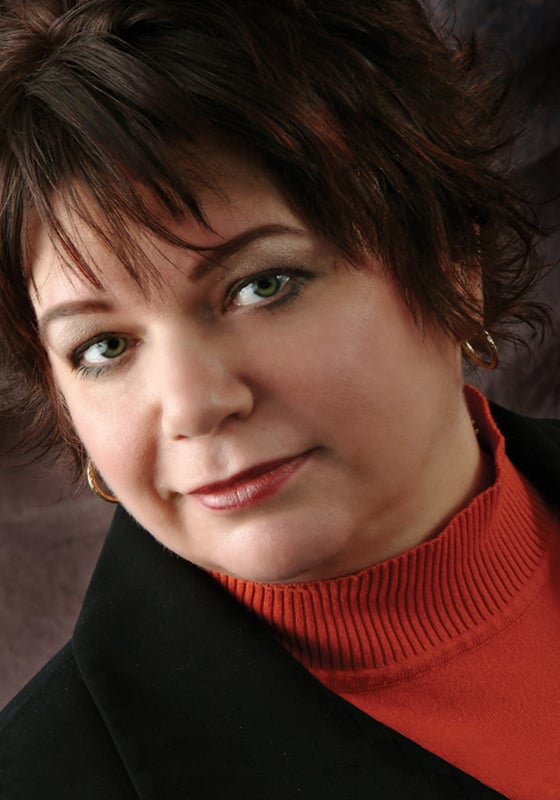 This holiday season, I solemnly swear:
To write a thoughtful, personal message on all my Christmas cards and mail them at least two weeks before Dec. 25.
To avoid sending myself into turkey overload by taking a second — or third — serving of Thanksgiving dinner.
To set a gift-giving budget.
And then stick with it.
To have my gifts purchased and wrapped in plenty of time to ease back and relax on Christmas Day.
To have my house decorated and company-ready at all times.
To not gain weight.
To not lose my temper.
To bake.
To bring something awesome to the office potluck dinner.
To wear something awesome during the holiday festivities.
Who am I kidding? The above listing is nothing short of The Impossible Dream. I have, in fact, at this very moment, violated No. 7 (temper) because my blankety-blank Humane Society foster kitten just knocked a glass of Spicy V8 juice onto my desktop as I was typing. That is, the top of the desk. The desktop (computer) was, mercifully, only splashed. Otherwise, this would have been a very short editor's letter.
Each year, I usually manage to accomplish about half of this list, although it's never the same five things. But Nos. 9 (potluck) and 10 (fashion) have been made much easier for me — and you — by this issue of Tallahassee Magazine. Our food feature story is about planning for the inevitable office bring-a-little-something-home-cooked get-together. Don't know about you, but I strategize every year to bring that one special dish that gets eaten first and raved about afterward. And for some reason, the odder the combination of ingredients, the more favorable the reviews. You know, things like meatballs in a grape jelly sauce.
I plan on being the office queen this year with Krystal Burger Stuffing, suggested by reader Claudia Owens Dew, who says a person in her husband's office brings this odd dish and says it's "surprisingly good." (As an aside, I traveled to Moultrie, Ga., to get the essential ingredient. When I did a search for the nearest restaurant, it looks like somebody drew a big circle around Tallahassee and declared it a "No Krystal Zone." There are plenty in Panama City, Live Oak, Valdosta and Albany, but none any closer.)
We've also pulled together a great fashion feature with style inspiration for every holiday occasion. I hit the jackpot last year with a single purchase — a festive red jacket with a hint of golden shimmer in it. I wore it to every social function that December — dinner with friends, the Debbies' cookie exchange, Kathy's ladies' brunch, Christmas Eve at the Nicklaus house … I'm on the hunt now for this year's perfect all-occasion outfit, and we hope our beautiful photographs taken at The Space at Feather Oaks will inspire you.
I hope 2010 has been good to you and yours. And as far as the pledges go, promise yourself to enjoy the season.