Success Story
Opening Nights has flourished, putting Tallahassee on the arts map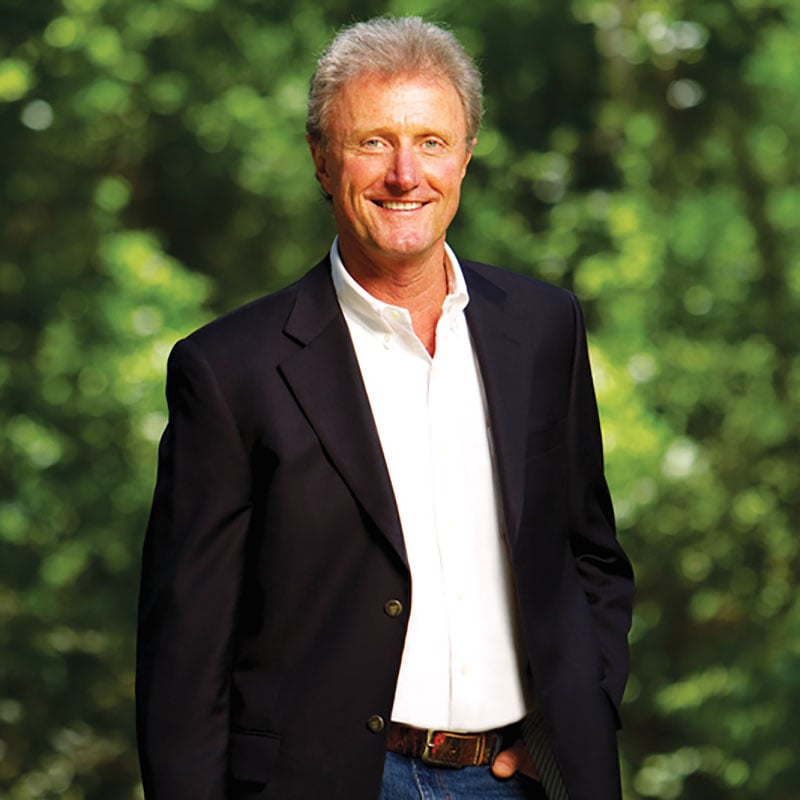 Nineteen seasons ago, Opening Nights began as a seven-day performing arts festival that some dared hope would become an event of national prominence.
That goal was realized. Today, Opening Nights has expanded to encompass seven months of performances, shows, films and other cultural experiences that combine to make the festival among the most highly regarded anywhere.
In past years, big names including Tony Bennett, Chris Botti, Joan Rivers, Yo-Yo Ma (who will be back this year), Itzhak Perlman, Steve Martin and Branford Marsalis have helped put Tallahassee on the arts map.
In addition, Opening Nights directors, including Steve MacQueen and Christopher Heacox, have made scouting trips to New York to identify up-and-coming performers on their way to becoming household names.
Acts from 2016–17 that fell into that category included Rosi Golan, Vocalosity, Joey Alexander and Amy Helm & The Handsome Strangers. The season ahead will include rising stars including the Mnozil Brass, the Ben Wendel Seasons Band and the Quebe Sisters.
While people who follow the arts closely are familiar with these performers, many others are not. As a result, the Ruby Diamond Concert Hall in the past has been only half full for shows that, based on merit, should have been sold out.
I encourage you to expand your cultural horizons and support the arts by purchasing tickets to a host of Opening Nights performances. One day, you may find yourself saying about a given performer, "I remember seeing her (or him) at Ruby Diamond before she (or he) made it big."
Speaking of performances, Rowland Publishing is about to launch a new venture in Northwest Florida called 850Tix.
Most organizations, both for-profit and non-profit, that conduct fundraisers or other events are familiar with businesses that handle ticket sales in exchange for often healthy fees. Recently, Rowland Publishing was approached by a Michigan publisher who created a unique service platform that enables organizations to create their own ticket portal and secure sales proceeds on a daily basis.
The service is less expensive than services offered by the big-name ticket handlers, plus publishers are in a position to offer their clients the additional advantage of promoting their events via established print, social and digital platforms. (Read more about 850Tix on page 50.)
If 850Tix looks like it would be a good fit, please contact me and I will be glad to schedule a 30-minute conversation with you so that you can thoroughly understand this opportunity and its benefits for your organization.
I'm confident that we can help you take your event to the next level and, meanwhile, save you money that your organization can devote to priority purposes.
See you at the shows,
Brian Rowland
browland@rowlandpublishing.com