Students Near End of First-Ever Virtual School Year
FloridaShines Offers Array of Resources for Online Learning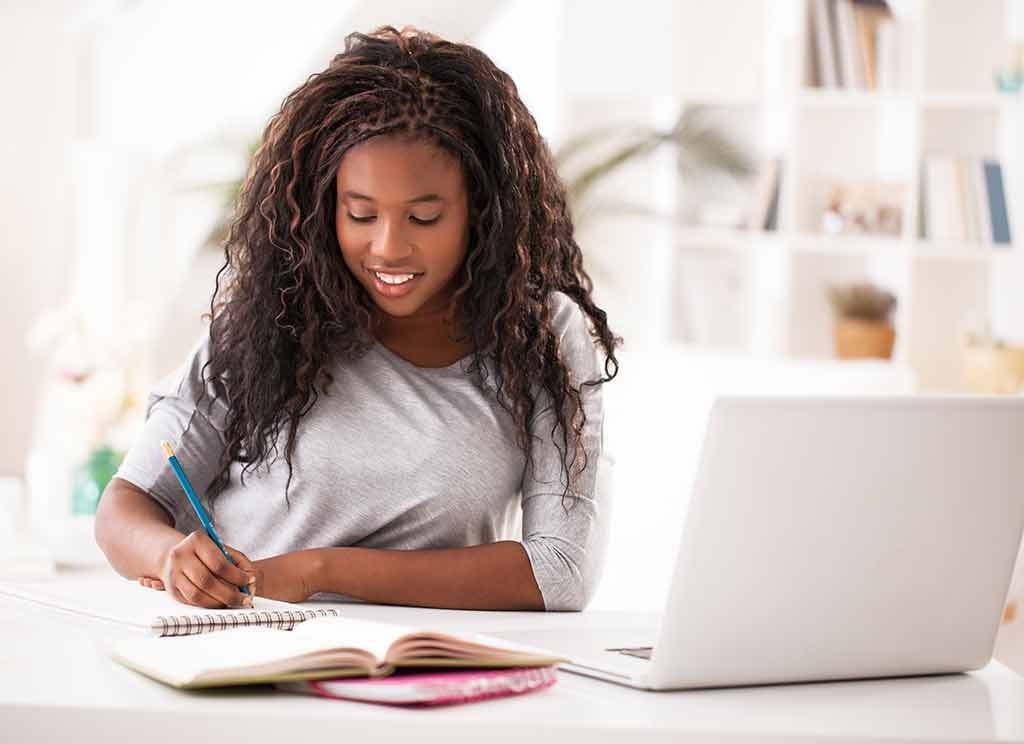 FloridaShines.org, a service of the Florida Virtual Campus, offers a wealth of free online resources to help students finish out their semester strong. During this time of transition to online learning faculty, parents and students are looking for resources to ease the virtual learning experience.
Through FloridaShines students can access worksheets that will help them effectively manage their time, take better notes and develop their study skills. High school students can explore profiles of Florida's 40 public colleges and universities, and discover the wide range of degree and certificate programs offered throughout the state.
College and university students can get access to their unofficial transcripts so they can check their academic progress and make sure they are on track for graduation, as well as find out what's required if they plan to transfer.
Students can also use Florida's online course catalog to search the array of online courses offered at Florida's colleges and universities. They can also find out how to request approval to take a course at another institution if they are already enrolled at a college or university.
Using MyCareerShines, Florida's comprehensive and career planning system, students can assess their interests, learn about their career options and create an effective resume. They can also create a personalized e-portfolio where they can post social media links, resumes, contact information, a summary about themselves and a list of accomplishments.
Both high school and college students can find all of these helpful tools, and more, all in one place.