Struggling for Gift Ideas: Depart the Beaten Path
Waited to the last minute and don't know what to get? Here's some ideas.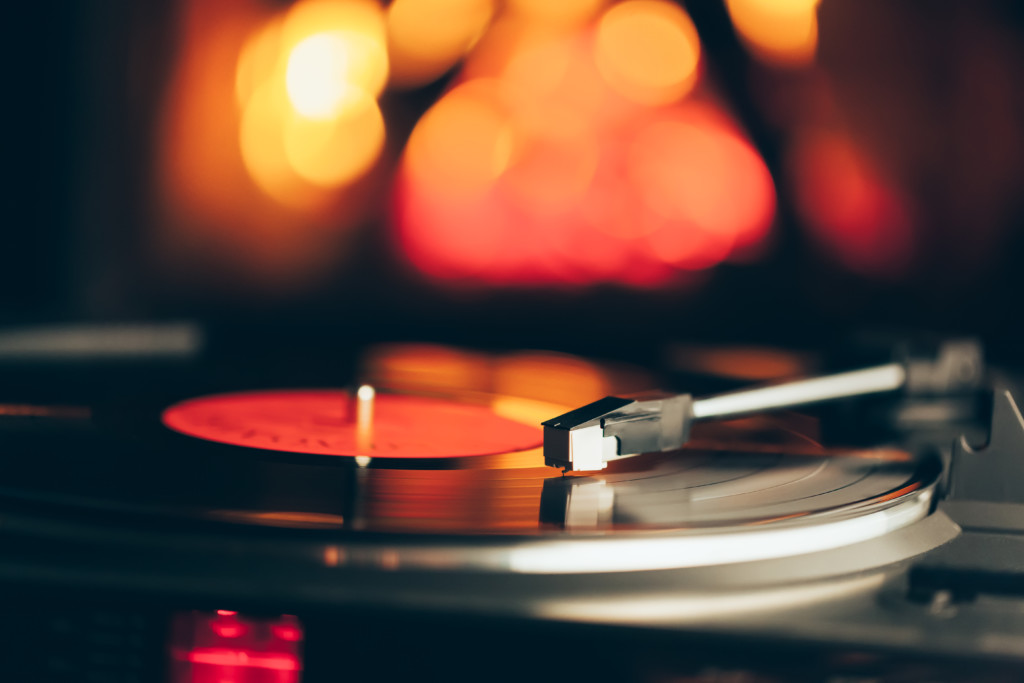 Recall that Frank Costanza once said, as he rained down blows on a fellow shopper, "There has to be another way. A festivus for the rest of us!"
Starting off my list of cool gift ideas this year is the Festivus Kit, which can be found at Barnes & Noble and makes a great stocking stuffer. If you need a refresher, you can enjoy the story of the Festivus holiday here.
Serious music fans may want to both embrace the hipster authentic vinyl in their collection and also stream music. The Yamaha MusicCast Vinyl 500 turntable has the added feature of being wireless.
We had a turntable at an Airbnb we rented this year, and it was a blast. It brings back a part of the music experience that the digital revolution has minimized — seeing the album art and reading the lyrics, acknowledgments and songwriting credits. Reading about a Johnny Cash LP before putting it on adds to your enjoyment of his music.
Next up, a fun accessory. We have smart phones, smart fridges, smart cars — how about a smart ring? What does it do? Motiv's website suggests that its ring is mainly a fitness device, but it also supplies you with useful data including hours slept and calories burned. It's $179 and could be the perfect gift for the person in your life who needs one more gadget.
Everyone in Florida should have Eton's American Red Cross FR1 Emergency Weather Radio, which includes a built-in phone charger. You never know what Mother Nature might throw at us each year, so make sure you are able to stay charged and informed.
Many people from time to time find themselves in bed or upside down on a couch with a laptop or tablet. We assume the most uncomfortable positions while trying to get some work done or when refusing to retire until seeing the end of season three of "Welcome Back, Kotter" on Netflix. The Tryone Gooseneck Mount Holder brings an end to awkward crouching and strained positions. Permit me another Seinfeld reference: "This thing is gold, Jerry. Gold."
Personal assistants like the Echo Dot or Alexa are a fine idea, and pricey headphones are always popular with kids. Or, rethink the smart-watch option by going high fashion. Check out the Kate Spade Scallop Touchscreen Smartwatch for the fashionable and modern person in your life.
Most importantly, give the gift of yourself this holiday season. Spend time with your family and give the gift of being an awesome person. And, if you want to help out our friends and neighbors impacted by Hurricane Michael, join in the good work being done by rebuild850.org.
Blake Dowling is CEO of Aegis Business Technologies in Tallahassee.