Springtime Tallahassee 2022 Music Festival Giveaway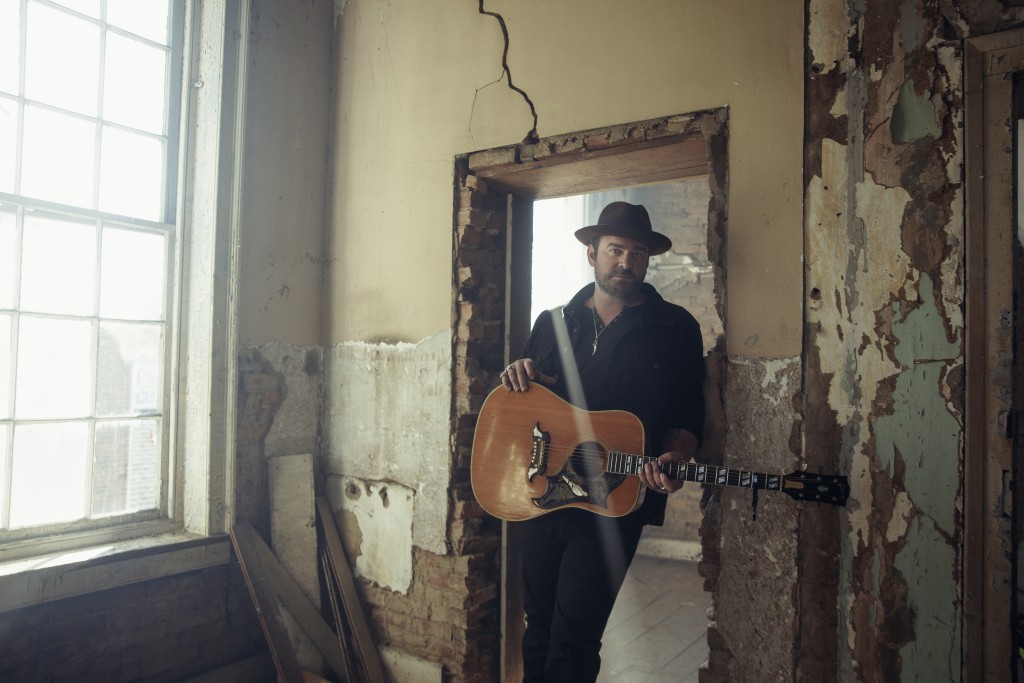 You can win two VIP tickets to this year's Springtime Tallahassee Music Festival at Kleman Plaza on April 1 featuring headlining artist, Academy of Country Music and Country Music Award-winning artist Lee Brice!
Enjoy the evening via access to the exclusive outdoor lounge offering the best view of the concert, complimentary food, beer and wine, and access to a private air-conditioned VIP restroom trailer. A winner will be selected Friday, March 18.
This contest has concluded.