Show Your Love for the Performing Arts
If you have a heart for the arts, wear it on your sleeve!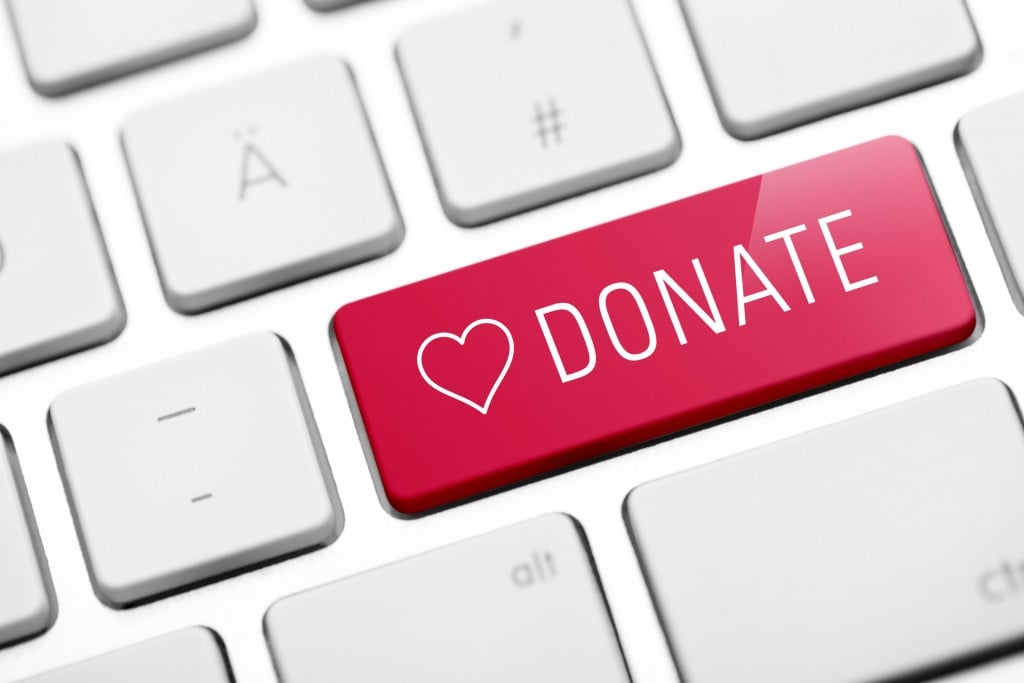 Of all the social activities stolen by COVID-19 over the past year, the performing arts tops the list for many. Tallahassee has always enjoyed incredible access to the arts, especially through longtime promoters of the arts, Opening Nights.
Opening Nights has been bringing world-class talent to Florida State University and Florida's capital city for over 20 years. Because of the pandemic, memberships and ticket sales have fallen by more than half, affecting their ability to bring highly acclaimed artists to the local stage.
Though many have been impacted by the pandemic, if you are able to contribute to the arts locally, the Opening Nights Distinguished Artists Fund has been established to help mitigate this season's losses. Your gift will help ensure the stability and quality of Opening Nights programming.
This fund was established to ensure Opening Nights continues as a presenter of the world's most distinguished artists. Donations also subsidize student tickets to help the next generation foster a love of the performing arts.
There are ways to double or even triple the impact of your gift. Your company may be one of thousands that match employee contributions. If you or your spouse is employed by a matching gift company, the impact of your contribution to Opening Nights could be significantly increased by their match. Check here to see if your company matches.
If you have a heart for the arts, wear it on your sleeve — not just for the month of love but also for the year to come — by making a donation that will contribute to many more seasons of the performing arts.