Should You Sell Your Home Over The Holidays?
Advice from Tallahassee's top realtor Joe Manausa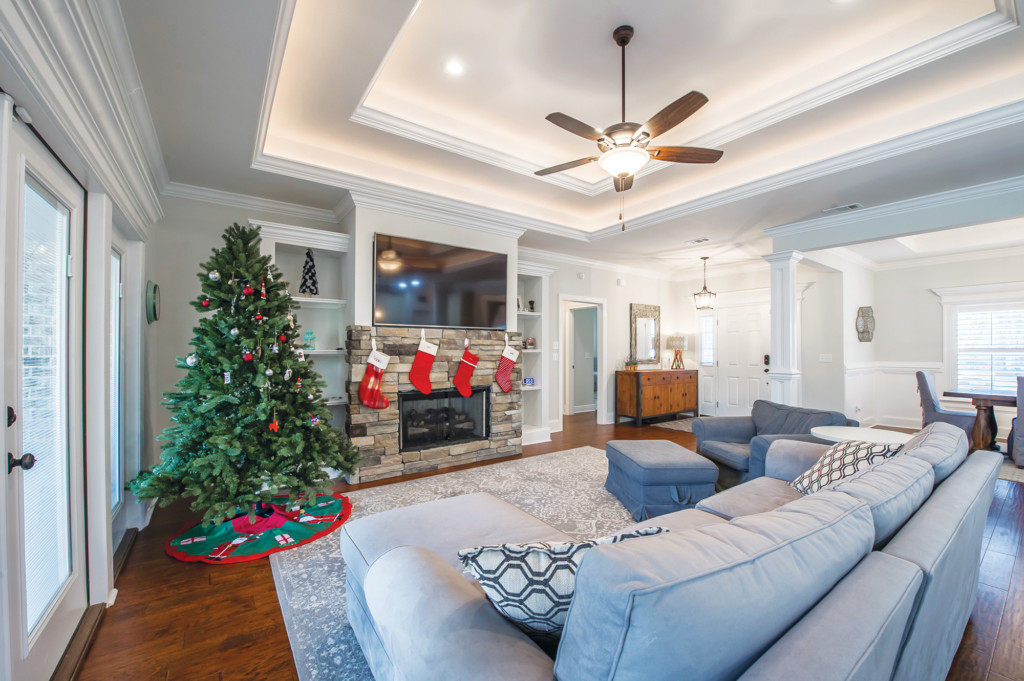 The holidays are right around the corner, and many people are getting into the festive spirit. Now is the time for celebration and Santa Claus, not spreadsheets and home sales … or is it?
If you're thinking of selling your home, you may have decided to wait until after the holidays. There are many benefits to this train of thought.
First, listing your home for sale over the holidays is inconvenient. You never know when a buyer may want to see your house. So, your home must remain "show ready" at all times. It can be a challenge to declutter and keep everything tidy when your home is overflowing with turkey, trees and tinsel.
Also, the kids are out of school, and you're spending more time at home. But every time you slip into those holiday pajamas, the phone rings and there's another showing. This means you have to pack up the family and head out of the house.
Despite these inconveniences, I almost always recommend that sellers list their homes over the holidays. Before you spew your eggnog, let me tell you why…
I'll let you in on a little secret: Just like you, most of your competition (aka other home sellers) don't want to deal with the inconvenience of showing their home over the holidays. But fewer homes for sale means it will be easier for your house to stand out and get exposure.
Second, you're more likely working with motivated buyers. Those "lookie-loos" won't be tromping through your home over the holidays. Instead, only serious buyers take time away from their friends and family to go look at homes they are highly interested in purchasing.
So while it may be slightly inconvenient to list your home for sale over the holidays, you can reap the benefits by getting more exposure for your home and offers from serious buyers only.
How's that for a holiday treat?
Joe Manausa Real Estate | 2066 Thomasville Road | 850.366.8917 | Manausa.com