Rootstock Pours + Plates
Dining should do more than just enliven our taste buds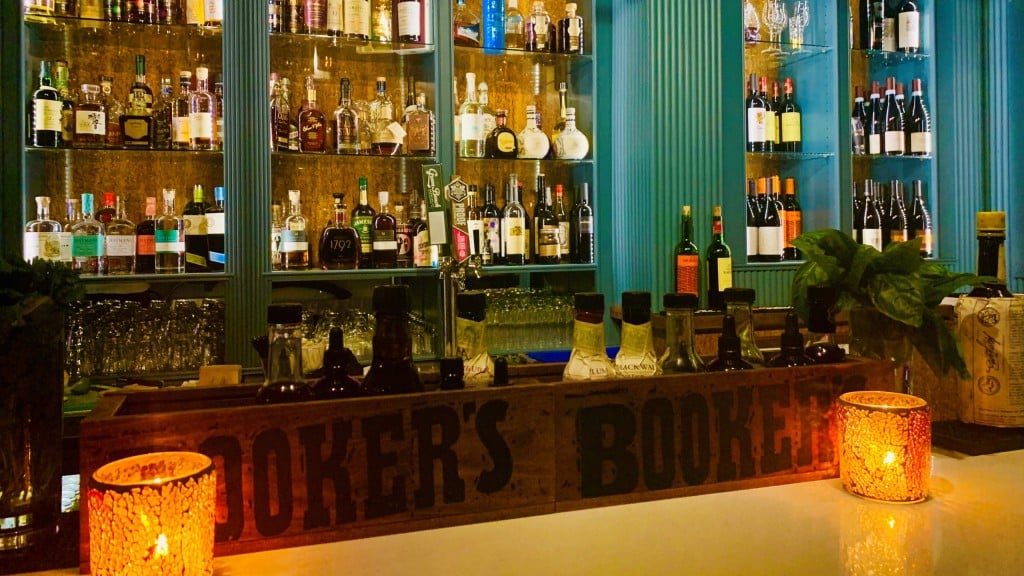 Rootstock creates an immersive experience that heightens sight, scent, sound, touch and taste — from the moment you enter this beautiful space until your last bite or sip.
There's an air of mystery around a basement establishment but still something comforting. The feeling is akin to a private club with its allure, but know that once you're inside, you are greeted with warmth, friendly faces and a strong cocktail.
Rootstock, though, is not a space that should be kept secret because there's no other establishment of its kind in Tallahassee. It's a restaurant, it's a bar and it's a gathering place. It's a merging of the best aspects of the hospitality industry.
It took a few months for owner Susan Roth to envision the future for the space, but when she did, it gleamed with patrons coming together to indulge in life's small and big moments with shareable fare, fine wines and curated cocktails.
"Rootstock has an atmosphere that
is attractive to anyone, whether you are 30 or 70," said Roth. "It's a place you want to experience because of the intellectualism, the fun and the dialogue that is brought forth with unique drinks and a creative menu."
With exposed brick, warm lighting, cozy cushioned booths lining the walls, and the centerpiece baby-blue bar, you feel as if you've stepped into a bygone era — or the set of Mad Men. It's chic yet comfortable, engendering a feeling of connectedness.
The menu is ever-evolving and dynamic depending on what is seasonally available or what currently inspires the staff. Some steady menu items that consistently tantalize taste buds are Chef Dave's homemade short ribs, a pork chop served atop a bed of creamed Brussels sprouts, eggplant pizza, filet mignon sliders and shrimp and grits.
You will not find a boxed item in the kitchen as each dish is handmade and prepared fresh daily. The in-house baker makes each dessert from scratch, resulting in panna cottas and cheesecakes you'll dream about.
Many of the plates are intended to be shared and paired with wine from their extensive wine list or a craft cocktail poured by some of the most elite bartenders in town. The entire concept lends itself to a night out on the town with friends, a date night, corporate gatherings and any occasion in between.
"Our purpose is for your entire visit to be amazing and memorable," said Roth. "It should be a culinary treat and an intentional experience that is sensual, sensory and immersive."
Rootstock Pours + Plates | 228 S. Adams St. | (850) 518-0201 | rootstocktally.com