Rocky Mountain Hiatus
Getaway made for a welcome clarity break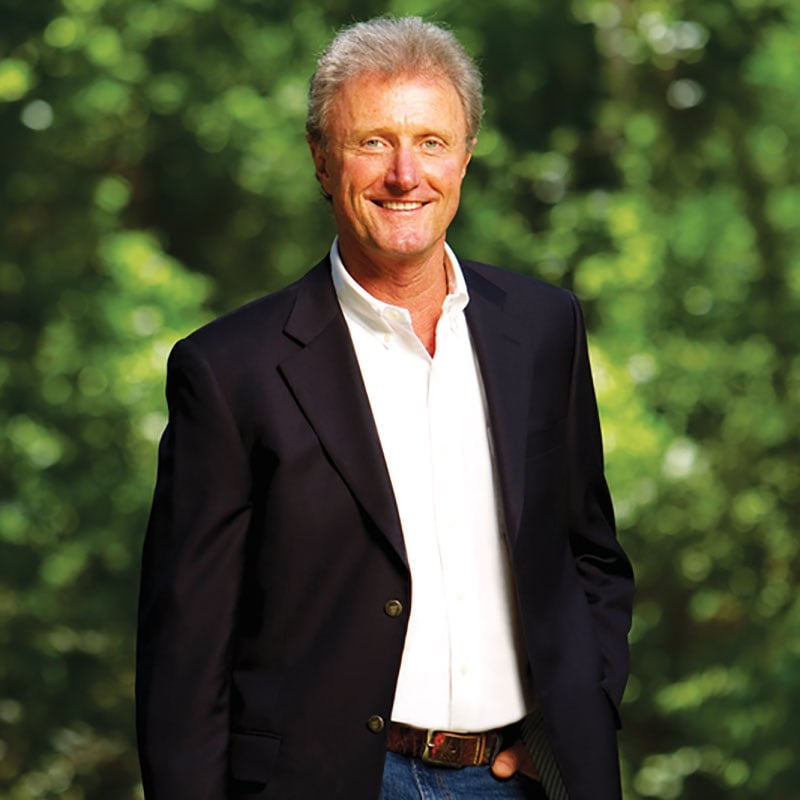 We simply couldn't take it any longer.
Last fall, we rather desperately needed a break from the North Florida heat and a daily routine consisting of a trip to the post office and the office and too little else.
I consulted a lot of people about their outlook on traveling in the midst of a pandemic. Opinions varied. Some said flatly that they would not get on a plane, period; among them were people who said they were prepared to travel by rubber tire. And a small segment said they had no issue at all with air travel.
Cherie and I exited our deliberations resolved to briefly end our confinement and visit a distinctly different and cooler part of the country. The thought of hiking at elevation and enjoying Rocky Mountain vistas and autumn colors greatly appealed to us.
We flew to Colorado Springs, rented a car and made our way to Crested Butte in the course of a long day. A glorious week of vacation lay in front of us.
Our travel experience, at airports and in the air, was delightful and stress-free. From the time we arrived at our departure gate to the moment we stepped out into cool mountain air, we felt safe from the invisible scourge that has deeply disrupted just about everything since March.
Everyone about us wore masks and respected social distancing protocols. Airports and aircraft were cleaner than ever. Upon entering the plane, passengers received hand wipes and were advised that by removing masks, they would be prohibited from flying on their chosen carrier ever again.
Boarding was extraordinarily orderly and passengers more quiet than usual. Few people left their seats to use the restroom. Plus, fares were great.
Our time away served me as a great clarity break, something I would recommend for anyone. In a future issue of Tallahassee Magazine, I will share with you a travel story describing Crested Butte and the very special vacation rental home where Cherie and I stayed.
In today's edition, you will meet two of our city's premier runners, Paul Guyas and Gary Griffin. Paul at age 43 and Gary at 71 have advice for anyone looking to start or extend personal running programs in the year ahead.
Executive editor Steve Bornhoft reviews Susan Cerulean's latest book, I Have Been Assigned a Single Bird, whose two themes — concern for the natural world and care for an aging parent — are united by compassion. And, Steve checks in with artists Michael Austin Diaz and Holly Hanessian whose Gadsden Farm Project documents the personal histories of 12 farming families. 
All of us at Rowland Publishing invite you to enjoy the magazine and wish you the best of everything in 2021.
Take care, be safe and keep the faith,
Brian Rowland
browland@rowlandpublishing.com