Rise and Grind Hospitality Group Continuously Expands
Locations in Tallahassee, Jacksonville and Tampa with more to come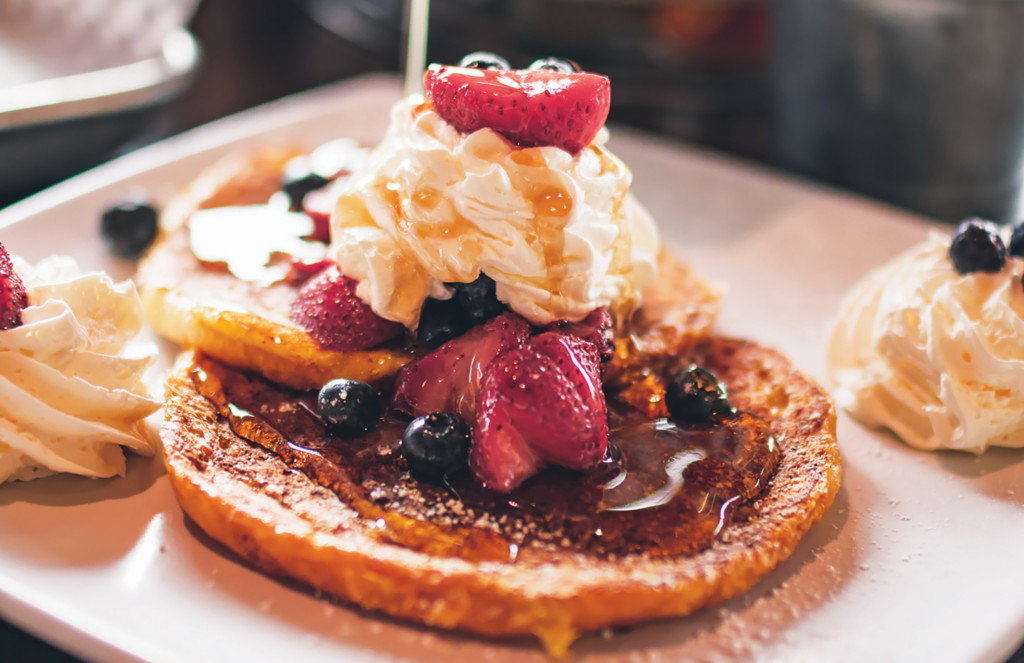 During mornings at Florida State University and stretching into their early 20s, Brad Buckenheimer and David Raney found themselves awake during the wee hours.
While their peers were just getting to bed, they were beginning their careers in the hospitality industry.
With nine restaurants under their belts, the two owners still find themselves up and at it before most — hence Rise and Grind Hospitality was born.
Buckenheimer and Raney met during their freshman year at FSU and began working at The Lunch Box, which they eventually purchased.
In 2007, their love of breakfast foods resulted in the opening of a now cherished Tallahassee staple, Canopy Road Cafe.
Through persistence, determination and 78-hour workweeks, they opened three more locations in Tallahassee, one in Jacksonville and one in Tampa.
With two brands, they realized their Tallahassee footprint was truly expanding. "We had a feel for the demographic and what people in this community needed and wanted. Because of that, we decided we should form an umbrella company; that way when people dine at one of our restaurants, they know to expect a quality experience," said Buckenheimer.
Rise and Grind's most recent business venture combines the culinary masterminds of several Tallahassee notables.
Alongside Proof Brewing's Byron and Angela Burroughs and Izzy Pub & Sushi creator Viet Vu, the partnership concocted Proper — an onsite brewpub at Proof.
Another aspect of the company is catering, which is available through Canopy Road Cafe or the catering and events available through Proper. From weddings to boxed lunches for corporate meetings, they have enjoyed flexing their creative muscle in the kitchen.
"While all of our concepts are different, what remains at our core is consistency and quality," said Buckenheimer. "We provide intimate service, staff efficiency and inventive menus that have been elevated from what you might experience elsewhere in the market. It's good, affordable food that's funky and cool."
Reflecting on two young friends taking the leap and venturing into owning restaurants, Buckenheimer admits that it was a risk — but one that paid off. He contributes their success to their yin-and-yang partnership and training a good staff of like-minded people.
"I am blessed to have a job that I enjoy," said Buckenheimer. "It is rewarding to own your own business, and I'm lucky enough to have nine and to share those nine places with others every day."