Return of the Classics
Retro sneakers have made a comeback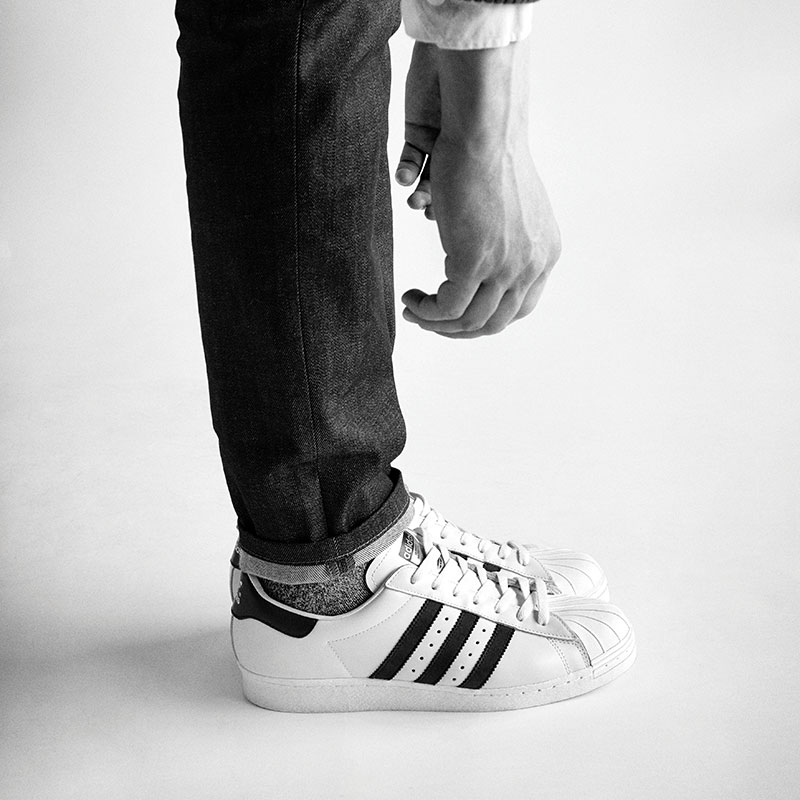 The classics never go out of style.
Sneakers — the casual footwear of choice for just about everybody on the planet — have been with us in one form or another since the first "modern" canvas and rubber athletic shoe arrived on the scene around 100 years ago. Naturally, this kind of footwear has evolved dramatically since then, through the use of space-age materials and engineering.
But over the past couple of years, there's been a move by well-known brands to go "back to the future" with new lines of "heritage," "original" and "reissued" sneakers. Legendary companies like Adidas, Puma and Nike are leading the way. So, too, is Reebok, with its "Reebok Classics" line. Meanwhile, the Converse Chuck Taylor All-Stars remain an uber-iconic name brand that has been going strong for decades.
Lately, these classic lines have appealed to millennials looking to rock an "old school" look. But whatever names they go by, "retro" sneakers aren't just some underground movement. There's big money being made.
According to the Wall Street Journal, retro sneakers were the fastest-growing footwear sector in the United States in 2015. Sales rose more than 50 percent, and "original" styles grabbed 20 percent of the $17 million domestic shoe market.
"It is good news for Germany's venerable Adidas AG and Puma SE, which are working to reprise their classics. Both companies have struggled to regain their disco-era cool in today's highly competitive market, and each has seven decades of products to mine," business reporter Ellen Emmerentze Jervell wrote last June. "Adidas says it sold eight million pairs of its Stan Smiths last year — compared with about 50 million pairs sold in the past half-century. The company also sold 15 million pairs of Superstars in 2015, with Adidas's signature triple stripe. Both models average about $70."
Sneaker History
The eminently comfortable and versatile footwear we call "sneakers" today have roots in the 18th century, when rubber-soled, straight-laced shoes called "plimsolls" were the "in" thing. The first true "sneaker" came along in around 1892, when Keds were invented by the U.S. Rubber Company. In 1923, an Indiana basketball player by the name of Chuck Taylor endorsed the Converse All-Stars, which were the first sneaker made for basketball players. A year later, in Germany, Adolf Dassler invented a sports shoe and named it "Adidas" after himself. Dassler's brother, Rudolph, went on to be the founder of Puma.