Rescue Dog and Basset Hound Bailey Becomes Purina Cover Girl
You could say this is quite the different type of rags to riches story.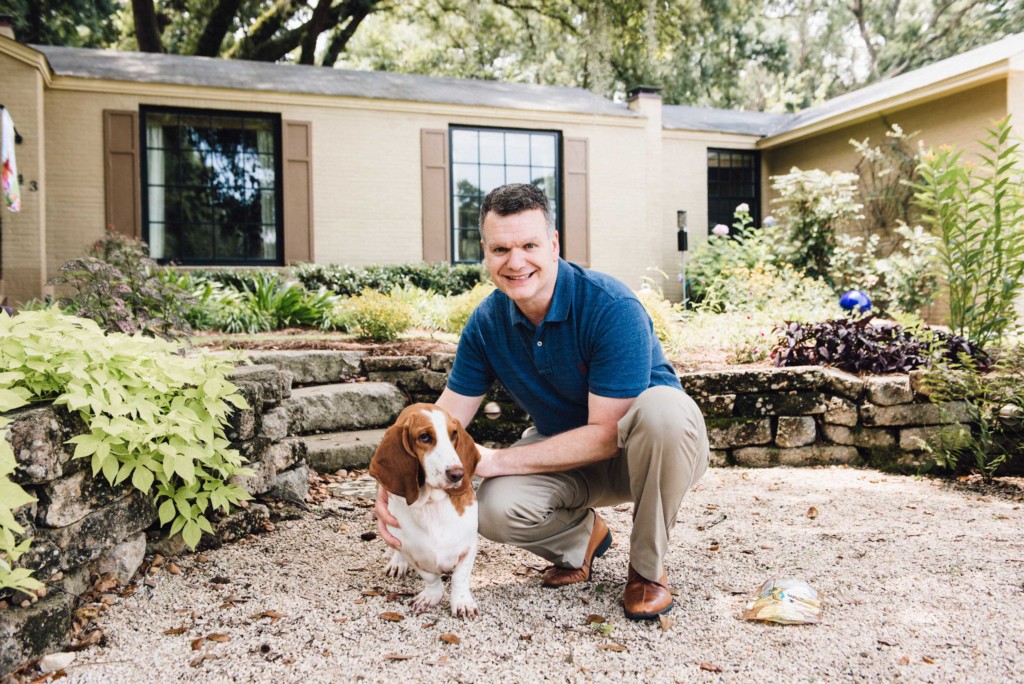 The best present Mike Munroe ever got was permission to get a dog for his 25th wedding anniversary. Two days later, Munroe presented his wife with a rescued five-month-old, malnourished basset hound.
Four years later, Bailey is set to be the "cover girl" for a Purina-brand marketing campaign for a dog biscuit available overseas.
"I guess I was just flattered someone thought my dog was as awesome as I do," Munroe said of Bailey's chance at fame.
A Facebook friend had tagged Munroe in a post calling for basset hound models. Munroe messaged the photographer a picture from his Instagram account and followed up with the link. The photographer responded days later with a contract.
"I kind of went into this very unassuming, thinking, 'They're not going to pick my dog,'" Munroe said.
Out of four basset hound contenders, Purina chose Bailey as "spokes-dog" for Bonio dog biscuits.
"When I saw the picture (on the box), it made total sense to me: That's my dog," Munroe said.
The dog on Bonio's current boxes has an uncanny resemblance to Bailey. Basset hounds are known for their wrinkles and sagging eyes. They also commonly have tri-tone pelts.
Bailey and the dog on the Bonio box have close-cropped eyes and are two-tone.
Munroe said the photo shoot lasted about an hour and left dog biscuit crumbs throughout the photographer's house. In one photo scenario, Munroe sips from a teacup while interacting with Bailey. In another, Bailey jumps for a dog bone.
"I didn't know what I was doing. I'm not a model. I was just trying to make Bailey look good," Munroe said.
He is not sure where the stardom will lead the duo but will follow it as long as Bailey is happy.
"She has brought so much fun to our house."
About Bassets
Basset hounds grow to about 14 inches in height at the top of the shoulder.
No surprise, the breed is better known for endurance than speed.
Their scenting ability is rivaled only by the bloodhound.
Basset hounds are extraordinarily loyal and playful.
They require moderate exercise — about a brisk walk a day.
They are highly independent, so training takes time.
Their long, floppy ears need to be checked occasionally for infection.
The breed originated in France and Belgium.
"Bas" or "basse" means "low" in French.
They are known to shed profusely.