Remembering Arthur Mitchell, African-American Pioneer of Ballet
Tallahassee Ballet's artistic director, Tyrone Brooks, remembers the man who paved the way for black dancers.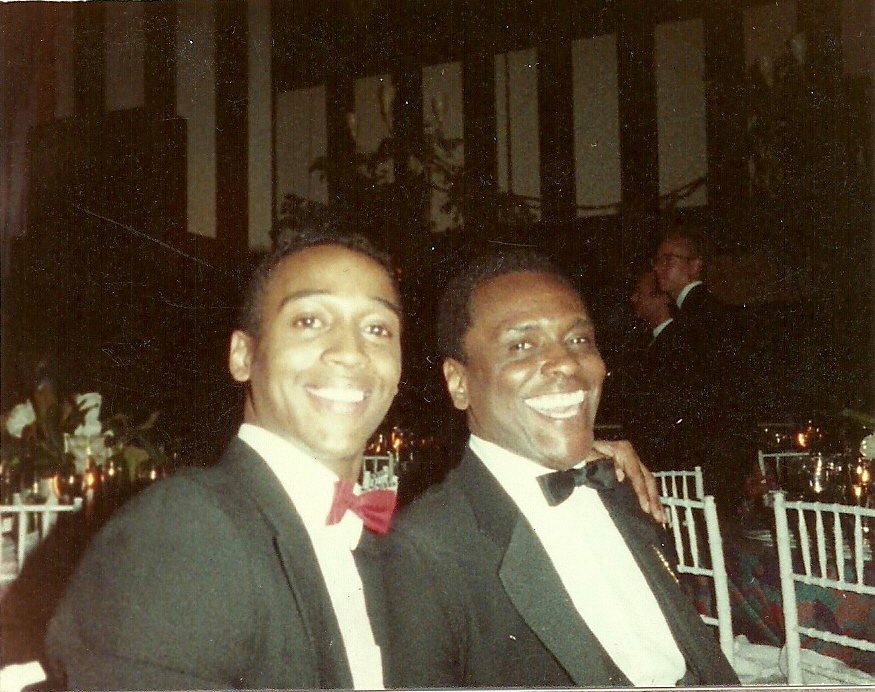 Tyrone Brooks remembers Arthur Mitchell as a mentor, a father figure and a trailblazer for American-American dancers and performers.
Mitchell instilled "pride in the fact that you can do anything that you want to do," said Brooks, artistic director of The Tallahassee Ballet.
"It doesn't matter where you come from or the color of your skin. Once given the opportunity, any child can excel and be great."
Mitchell, who won international acclaim as a ballet dancer in the 1950s, died Wednesday, in New York City at age 84.
Mitchell earned his stardom at the New York City Ballet and later co-founded the Dance Theatre of Harlem, where Brooks became a performer in 1979 at age 17.
"He filled us with pride and made it very clear that because we were people of color, we had to be even better because of society and because of the name 'Dance Theatre of Harlem,'" Brooks said.
The dance company helped shatter myths and stereotypes about Harlem and African-Americans, he said.
Brooks, 57, an acclaimed dancer himself who has served in his role at The Tallahassee Ballet since 2013, remembers the time he performed a signature piece for Mitchell and the Harlem dance company.
"It was to George Benson's 'Greatest Love of All,'" said Brooks, who cited lyrics from the song. "He did that to send the message that the children are our future, teach them well and let them lead the way."
Learn more about the legacy of Arthur Mitchell here.