Real Estate Trends for 2015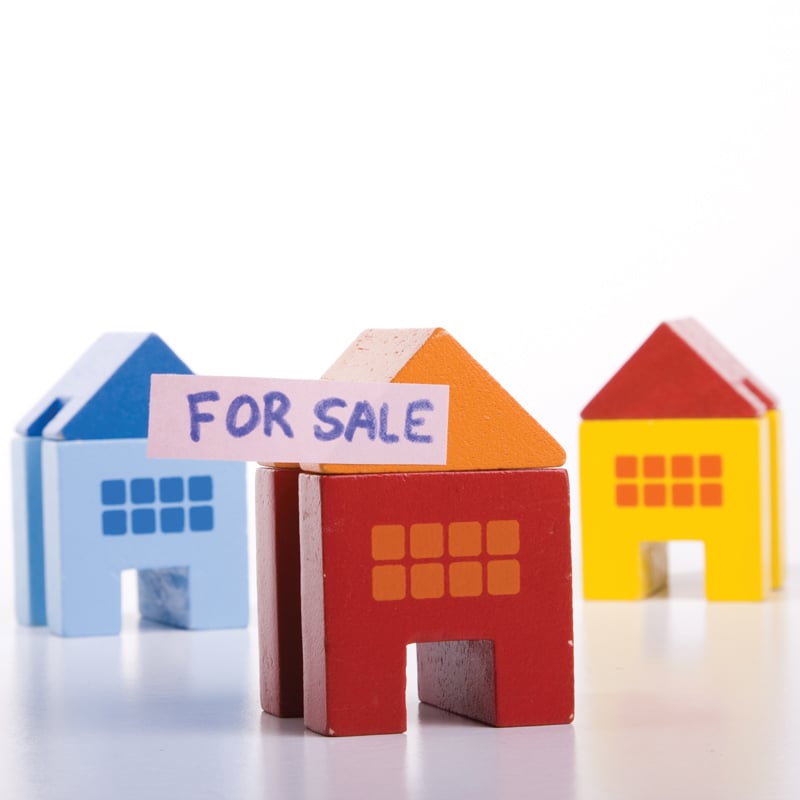 The real estate market — both nationally and locally — has been on a slow and steady march back to healthy levels after the housing bubble burst several years ago. The outlook for 2015 continues to line up with that trend, according to Joe Manausa, of Joe Manausa Real Estate.
"The market outlook for 2015 is up," he said. "However, if mortgage interest rates rise beyond 6 percent next year, it could seriously hamper the recovery of the Tallahassee real estate market. I do expect rates to rise, but I also expect to see a growth in home sales in 2015, as our market is still trading at levels consistent with 1993 and we have a larger population now."
There are additional factors to consider, according to Steven Louchheim of the Tallahassee Board of Realtors. For instance, employment, the ability to obtain financing and affordability are all factors in understanding how the market may perform and what indicators to look for when assessing the real estate climate. "These are some of the biggest factors in the housing market," he said. "Affordability, in particular, determines whether or not potential homeowners will opt to rent versus buying."
Louchheim also cautioned that the issue of student loan debt is likely to play a factor in future market fluctuations. "It may be next year or the year after, but at some point, what happens with student loan debt in Washington may be a factor in the housing market and whether or not people with that much debt can obtain loans."
The housing market, like any other financially driven sector, can be precarious, with one major change throwing every predicted trend into a tailspin. According to Louchheim, what seems like a prudent prediction today can quickly change with variations — even of a slight nature — in the financial sector.