Re-Imagine Your Home
Turner's Fine Furniture Launches New Video Series Highlighting Interior Design Service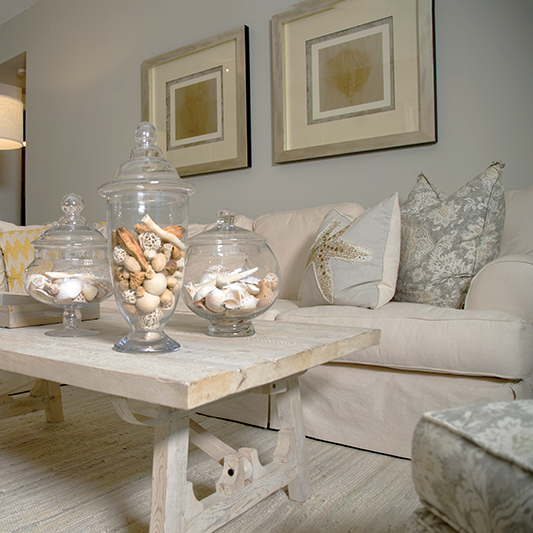 SPONSORED REPORT
At Turner's Fine Furniture, you already expect to find the best selection of top-quality, beautiful furniture. But did you know you can also receive complimentary interior design assistance?
You see, at Turner's, it's not just about selling furniture, it's about turning a house into a home. That's why Turner's has a team of interior designers who offer expertise in all aspects of design including furniture selection, space planning, fabric selection, accessorizing and so much more.
And now, Turner's is taking you on a journey to show just how much our designers love bringing a client's vision to life — whether it be at home, in the office or even on vacation.
In their brand-new online video series "Re-Imagine," Turner's takes you to actual spaces they've designed plus brings you design tips, innovative ideas and the latest trends to inspire you to re-imagine the spaces in your life.
Keep up with the Re-Imagine Series full-length episodes and design tips by liking Turner's Fine Furniture on Facebook (facebook.com/turnersfurniture) or by visiting the Re-Imagine page at TurnerFurniture.com.
Photography By Tomlinson Marketing Group and Alden Scollin
Furnishings by Turners Fine Furniture