Publisher's Letter: A Grand Re-opening
It feels so good to be coming back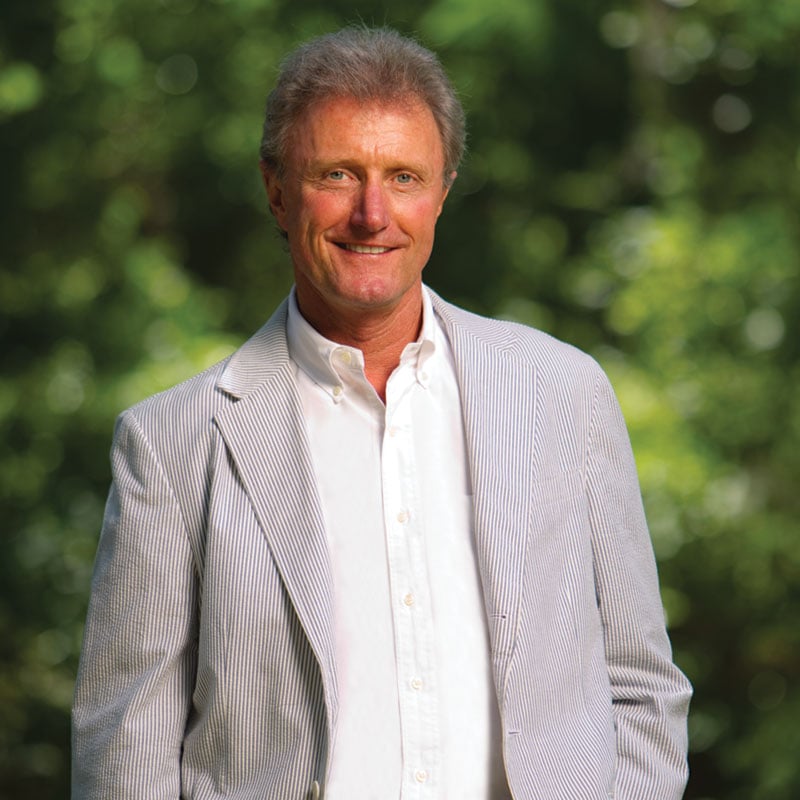 In mid-May, I began to get the real sense that we are coming back to a semblance of normalcy and escaping the limits and routines that had smothered our lives for what seemed like an eternity.
I attended an Office of Economic Vitality meeting, and it was great to see leaders of our community there in person.
I joined in the Big Bend Hospice's "Spring Fling" dinner at Betton Place. Dena Strickland left no detail unattended, as usual, and over 100 people were genuinely glad to see each other.
When the weekend arrived, Springtime Tallahassee, after a pandemic-induced, one-year hiatus, conducted a daylong event at the fairgrounds. From Rowland Publishing's booth, we saw hundreds of people enjoying food, shopping and festivities.
Singer Randy Houser from Nashville rocked the stage in the evening while concert-goers relaxed on blankets under the stars.
On Sunday, I was a good kind of tired and realized that I was no longer used to being in circulation. 
Watching the news this morning, I listened to a psychologist stress how important it is for us to ease back into things. As doors long closed begin to reopen and we experience something close to euphoria, it will be easy to overdo. Pace yourself. There is no real need to pack into a few days all of the activities we have missed out on for well over a year.
Vacation corridors in the region are heating up. Some locales are finding it necessary to adopt new measures to deal with the crowds and traffic as folks who have been too long pent-up finally get away. Hotels, restaurants and attractions are coming alive, and Doak Campbell Stadium will roar again.
In this edition of Tallahassee Magazine, we check out the new Charlie Park rooftop bar at Cascades Park; take part in a traditional Southern fish fry; and check in with prominent educators to ask about the teachers who most influenced them.
Who is the middle school teacher that first comes to mind as you look back? For me, it is Mr. West, my seventh-grade algebra teacher, a short man with a bushy gray mustache. He delighted in seeing the light bulbs go off in his students' heads as they succeeded in untangling formulas.
The formula for tamping down COVID-19 is a simple one. Be a part of the solution — get vaccinated.
Enjoy your summer, make some memories and take it easy.
Be well,
Brian Rowland
Publisher