Profile: Tallahassee Plastic Surgery Clinic
Dr. Larry Harper, Dr. Alfredo Paredes and Dr. Jeffrey Rawlings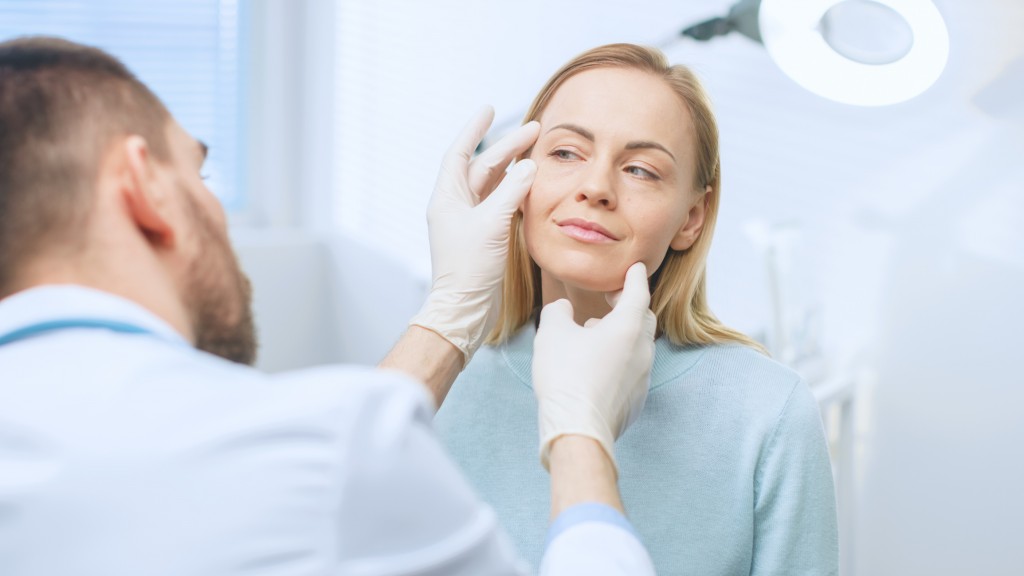 Since 1978, Tallahassee Plastic Surgery Clinic has provided services to rejuvenate, revive and reconstruct patients. Being in tune and in touch with the latest techniques and desired procedures, the practice strives to exceed patient satisfaction above all.
The three board-certified physicians — Alfredo A. Paredes Jr., MD; Larry Harper, MD, FACS; and Jeffrey M. Rawlings, MD, FACS — alongside the medical care staff, blend art and science to craft and customize procedures to fit each patient's personal needs and intended results.
The practice offers cosmetic and reconstructive surgery for the face and body and non-surgical treatments, including dermal injectables such as Botox and Juvederm. The Physician's Skin Care Clinic enlists the talents of two licensed estheticians, Sue Anne Pearce and Mysty Billbrey, who provide skincare treatments, such as rejuvenation treatments, dermaplaning, micro-peels, SkinCeuticals products and more.
The offices are elegant and welcoming, intended to put each patient at ease. Paired with the expertise and highly acclaimed doctors and medical staff, each patient is assured they are receiving confidential, compassionate and quality care.
Adjacent to the main office is the Surgery Center, a fully accredited outpatient surgery center with the mission of providing board-certified surgical procedures and outpatient care in an environment of safety, comfort and respect.
Tallahassee Plastic Surgery Clinic is honored to be one of the most highly respected and sought-after practices in the Southeast.
2452 Mahan Drive, Suite 101  |  (850) 877-2126  | TLHPlasticSurgery.com