Profile: Tallahassee Gastro Health Center
Meet Dr. Kishor Muniyappa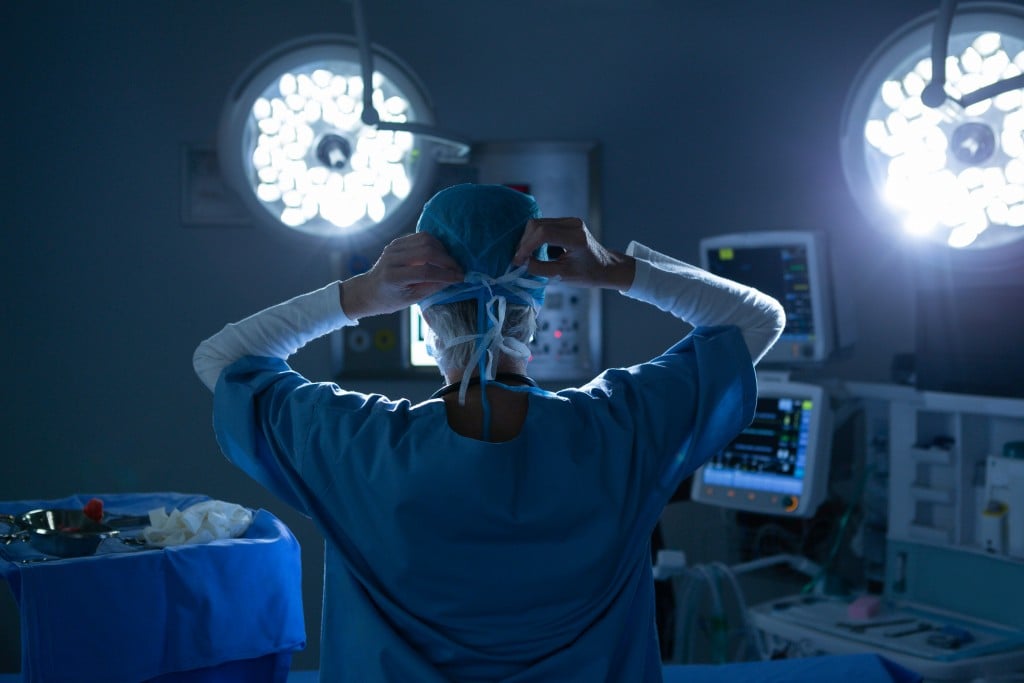 Who we are: With two ears for listening, a mind for solving even the most complicated gastrointestinal problems and excellent procedural skills acquired over two decades in the field, Dr. Kishor Muniyappa is well equipped at his practice — Tallahassee Gastro Health Center.
We are dedicated to partnering with you to improve your health in a professional, knowledgeable and caring manner.
What we do: Tallahassee Gastro Health Center provides comprehensive gastrointestinal care, treats common abdominal problems and offers state-of-the-art GI procedures — including colonoscopy, upper endoscopy, ERCP and endoscopic ultrasounds. A screening colonoscopy is one of the best ways to prevent colon and rectal cancer. We often find and remove polyps before they turn into cancer.
Why choose us?  
We offer a friendly and well-qualified, 12-member staff in our new 6,000-square-foot office space.
We're the only in-office procedure facility in Tallahassee with easy and upfront pricing (no facility fee billed to the patient).
Our physician boasts two decades of experience, and he believes and ensures coordination of care with primary care physicians, radiologists, pathologists and surgeons so that patients can have the best possible outcome.
This facility is independently owned and managed.
Qualifications: Dr. Muniyappa attended one of the top medical schools in India before moving to the U.S., where he graduated with a master's degree in public health (MPH) from Western Kentucky University before completing his internal medicine residency in Chicago.
He then pursued dual fellowships, in nutrition and in gastroenterology, at Virginia Commonwealth University. Secret to success: Dr. Muniyappa's good bedside manner and heartfelt care for his patients are no secret.
"I want my patients to be heard," he says. Even when he sees two patients back-to-back with similar symptoms, he gives attention to each so that he can understand their history and situation and then come up with an individualized treatment plan.
"I joke with my patients that the less often they see me the better," said Dr. Muniyappa. "Our goal here is quality of care and to have each patient start feeling better the moment they walk into our facility."
a4012 Kelcey Court, Suite 103  |  (850) 297-0351  |  tallgastrohealth.com