Profile: Eye Associates of Tallahassee
The oldest and most expansive ophthalmology and optometry practice in the area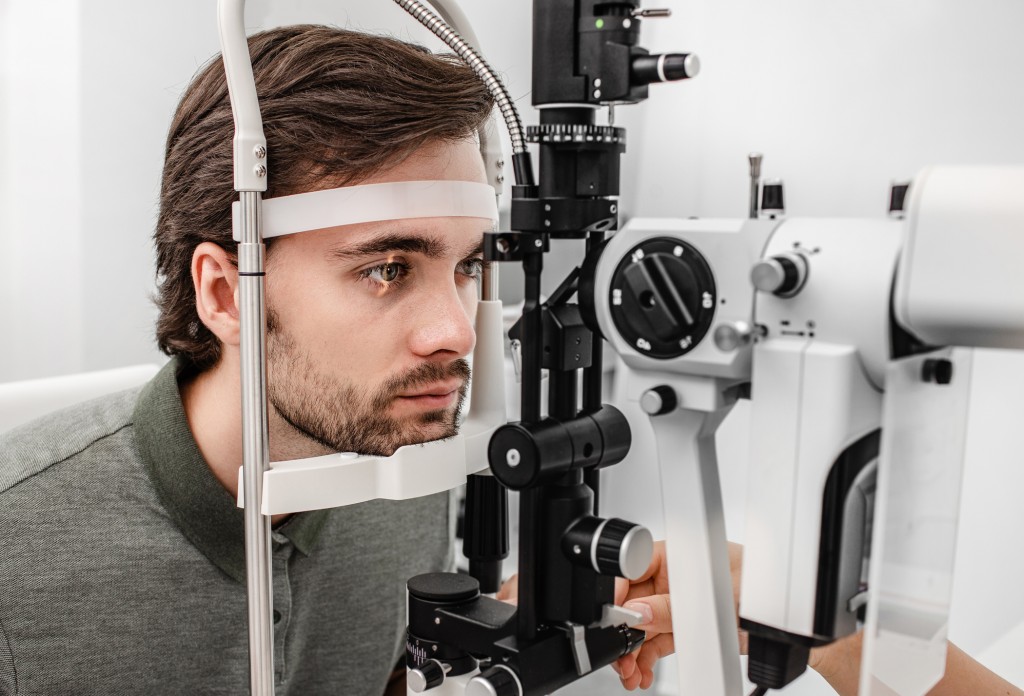 Since 1960, Eye Associates of Tallahassee has provided insight on eyesight. Originally established in Tallahassee, the practice has expanded to Marianna, Perry, Quincy and soon Crawfordville, with groundbreaking set for the newest location in early 2022.
Being the oldest and most expansive ophthalmology and optometry practice in the area, they offer eye exams, contacts and glasses, Lasik surgery, glaucoma treatment, cornea surgery, cataract surgery and implants, dry-eye treatment, oculoplastic, neuro-ophthalmology, pediatric care and urgent eye care.
Their nine doctors are highly educated on the latest techniques and continue to broaden their training and services to fit patient needs.
The practice continuously acclimates to fit the expanding audience and to be the most convenient for patients so they are able to stay where they reside. With locations throughout Northwest Florida, Eye Associates of Tallahassee ensures patients' eye care needs are easily accessible.
For further community outreach, they actively participate in "Lunch and Learn" events at local senior centers.
Patients are assured they are in good hands as Eye Associates has won Best Optometry/Ophthalmology Practice from Tallahassee Magazine for multiple years. Patient satisfaction is always at the forefront of the practice's vision and mission to provide personalized care while being inclusive of the needs of Tallahassee and the surrounding area.
Tallahassee, Perry, Quincy, Marianna |  Coming Soon: Crawfordville
(850) 878-6161 |  eyeassociatesoftallahassee.com