Profile: Drs. Walton & Cardman Dentistry
James Walton III, DDS & David W. Cardman, DMD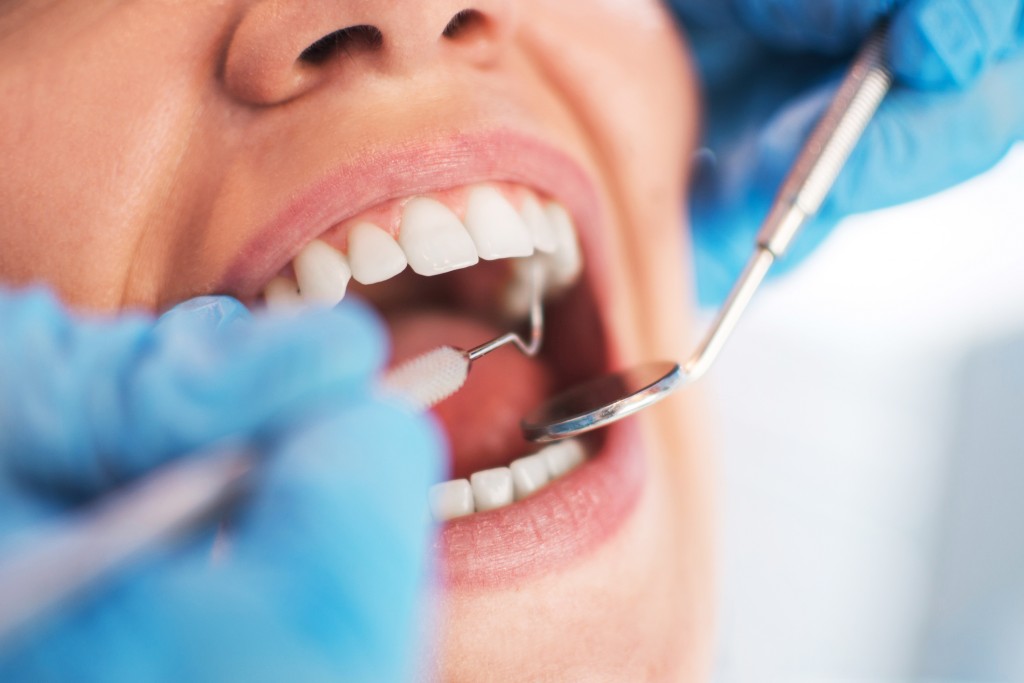 Walton and Cardman Dentistry, guarantees that visitors will experience more than just the typical dental practice when they visit. Each patient's comfort and confidence comes first when matters of dentistry are concerned.
Their mission is to provide the highest quality of dentistry and patient care available. The staff maintains the highest level of accreditation and education in order to stay in tune with the latest trends in dentistry.
They offer a full range of treatment options that can be personalized to meet your unique needs and expectations. Their services include preventative care, cosmetic dentistry, dental implants, teeth whitening, general dentistry and more.
1280 Timberlane Road  |  (850) 893-2136  |  drswaltonandcardman.com