Profile: Capital Periodontal Associates
Dr. William T. Baldock Jr. & Dr. William T. Baldock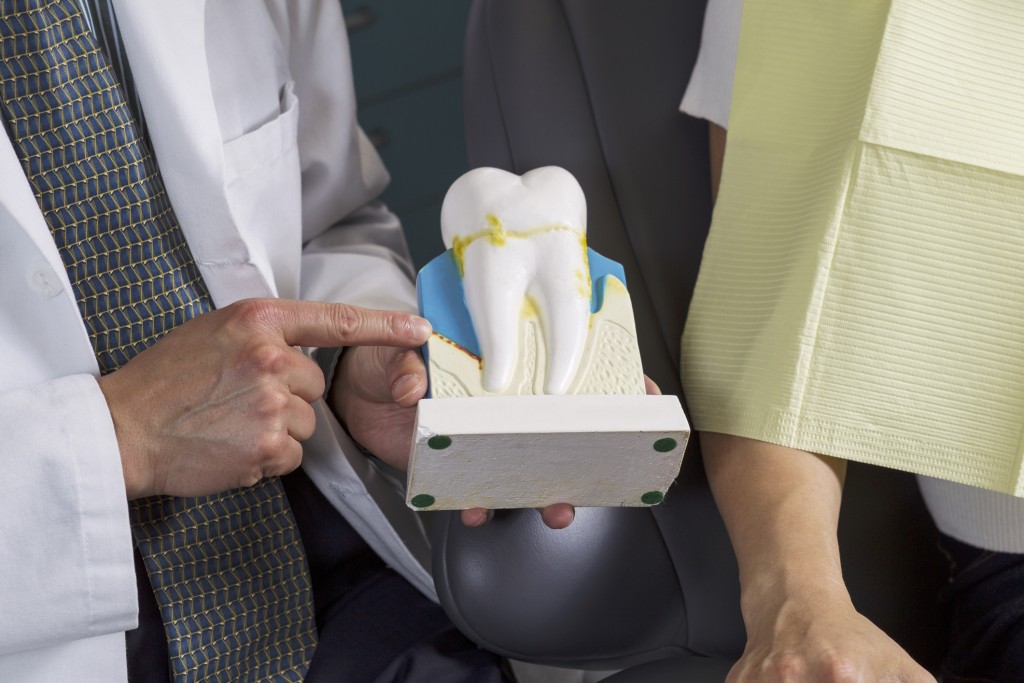 What services do you provide?
We are devoted to providing comprehensive periodontal and dental implant services that help patients maintain healthy teeth and gums. We look not just at the mouth but also at overall health care to provide the most compassionate care for patients.
Why did you decide to go into this career?
I have always looked forward to following in my father's professional footsteps. He has been a periodontist for over 40 years and is a wonderful role model. I also love the scientific aspect of periodontology, because it is based in research and technology. It's exciting and fulfilling that every day I get to perform treatments and procedures that help people maintain optimal oral health and an excellent quality of life.
What sets your practice apart?
The compassionate care that we provide to our patients. Our goal is to provide five-star service. We strive to develop lifelong relationships with our patients by combining the latest dental technology with a professional and caring staff. As a periodontal specialty practice, we take pride in our partnerships with our patients, general dentists and other medical professionals.
What do you see for the future of your practice?
The future is upon us now. There are so many exciting technological improvements occurring in the dental industry. We are performing 3D scanning, digital impressions and using 3D printers to expand into the realms of digital dentistry. Through this cutting-edge technology, we ensure each visit to our office is tailored to meet the specialized needs of our patients in an efficient, comprehensive manner.
How does your practice impact the community?
Winston Churchill once said, "We make a living by what we get, but we make a life by what we give." Capital Periodontal Associates is a practice dedicated to giving back to our community. Our team is active in many local charities and philanthropic endeavors. We are also proud supporters of Florida Mission of Mercy, which provides free dental care for underserved communities in Florida.
2621 Mitcham Drive, Suite 101  |  (850) 942-8111  |  capitalperio.com