Pretty Power Suits
Women's workwear reimagined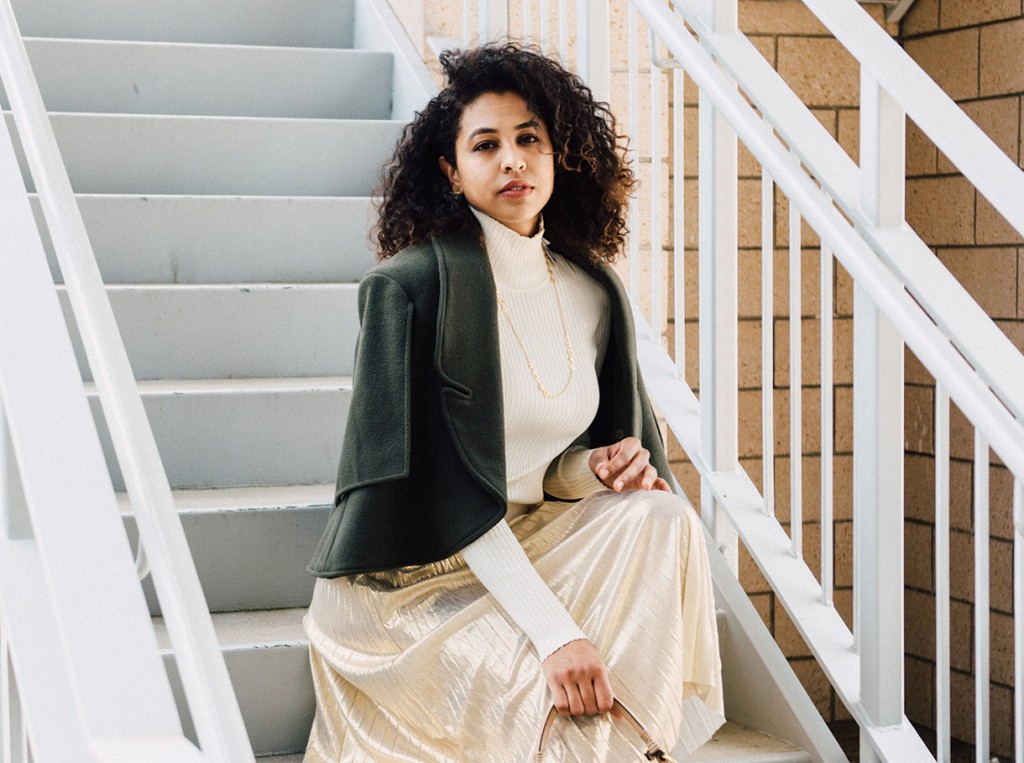 In 1910, the American Ladies Tailors' Association created the "suffrage suit," which consisted of a blouse, jacket and a long, divided skirt that allowed women to take long strides. In 1914, Coco Chanel released the first of her iconic suits — jackets with ankle-length skirts. In 1963, on the day her husband was assassinated, Jacqueline Kennedy wore such a suit in pink.
With the 1980s came the rise of the power suit donned by corporate women intent on climbing professional and economic ladders. In 2000, upon election to the U.S. Senate, Hillary Clinton delivered a victory speech in which she said that six black pantsuits figured in her success.
Women have long worn suits as symbols of power and equality. Dabbling in dressing like men is not a new notion but one that constantly evolves in response to social climate change.
The skirt suit is fierce and feminine, made up of a sleek and serious structured blazer and an elegant, chic skirt.
"When a woman shows up to a meeting in a blazer or a suit, you know she means business," said Juli Downs, owner of the Narcissus boutique in Tallahassee. "How you style the blazer sets the mood."
Downs suggests that a tailored jacket with a pencil skirt has a more serious tone than a jacket paired with ruffled skirt. Both are suitable and stylish; the right choice depends on the nature of the business.
A matching muted color skirt suit set or a black dress with a blazer and heels are standard for a no-nonsense work environment. Downs suggests that creatives operating in a relaxed workspace pair a blazer with a printed midi-skirt and sneakers for a modern vibe.
Always invest in quality fabrics and tailored fits. These two factors reflect a sense of care and consideration in dressing for excellence.
"A blazer can make or break your whole look, so it's important to get the right fit," said Janice Graves, owner of J. Lynn's Boutique Consignment. "You want to be able to button it if you need to, but it shouldn't be too loose or too tight. Some women could opt for a slim fit or one with a stiffer shoulder. It all depends on their style."
When investing in a blazer, consider the shoulders, sleeves and bust when finding the best fit for you. The shoulders of the blazers should end where your shoulder does, the sleeves should not be too long or too short and the bust should not be too tight.
Every woman's closet should include a well-fitted blazer that can be worn in many ways. The beauty of the blazer is its potential for styling. Go classic with a tailored two-piece skirt suit in the same color paired with a button down, simple jewelry and a kitten heel or ballet flats. For a bolder look, try the same blazer over a brightly hued printed skirt with a statement necklace and patterned wedges.
The skirt suit may be more muted than masculine pantsuits, but they make a powerful statement.