Pet Priorities
North Florida Animal Hospital has led the way in putting your pet first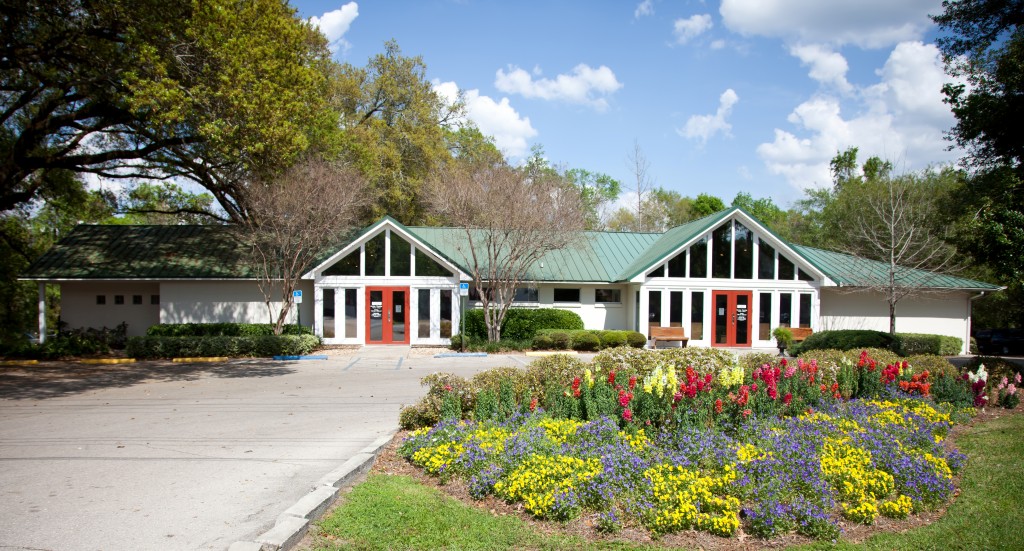 We turn to our pets as sources of comfort and joy on a hard day. They provide stability and dependability in a world of uncertainty. At North Florida Animal Hospital, doctors and staff strive to mirror the most admirable qualities of pets by supplying comfort, joy, stability, reliability and much more to all of our clients — both two-legged and four-legged.
NFAH owners George Simmons, Randy Fullerton and Shane Burkhead have been together for more than 30 years and are dedicated to keeping their hospital at the forefront of quality medicine and customer service. With this culture in place, NFAH has been voted Best of Tallahassee for over 10 years.
"Our focus, no matter the size of the hospital or the changes in the pet industry, will always be to adhere to the best practices in medicine and to supply excellent customer service that creates long-term relationships with pet parents," said NFAH administrator Alice Malone.
Each morning, the doctors discuss hospital cases and work on a team approach for the more difficult ones. At present, the hospital has 10 highly skilled veterinarians on staff with hundreds of years of combined veterinary experience. Simmons and his team have helped guide more than 35 technicians in becoming DVMs since he purchased the practice
in 1988.
"We love that our experienced 'old dogs' mentor new graduates," Malone said. "They in turn bring new techniques to a team that is always pursuing the best in medicine."
One of the most valuable assets of the hospital is the dedication of its staff. The hospital has remained open throughout the COVID-19 pandemic, keeping its staff employed and extending services to longtime, new and urgent care patients.
NFAH is a full-service hospital that provides routine well care, sick and urgent care, surgical and diagnostic services, pharmacy, boarding and much more. While many veterinary practices offer these services, what sets the hospital apart is its unwavering commitment to excellence.
NFAH has been American Animal Hospital Association (AAHA) certified since 2000. The rigorous certification process requires that members demonstrate every three years that they meet and provide over 900 standards of best medicine. This certification is a reflection of the doctors' expertise and experience. NFAH is also a Gold Standard Cat Friendly Hospital where feline visits begin in cat-only exam rooms, and cats have separate boarding facilities.
The doctors' care and compassion extend beyond the hospital into the community. They work alongside local nonprofit Be The Solution to provide affordable spay and neuter surgeries, which in turn reduce the number of sheltered and abandoned pets. NFAH has performed more than 1,000 such surgeries each year for over 10 years and has raised more than $30,000 in partnership with Tally Top Pet to benefit Be The Solution. The hospital also collaborates with
St. Francis Wildlife Center to provide veterinary services and donations and to accept wildlife drop-offs. The hospital provides services for the Tallahassee Police Department canine unit and Leon County Sheriff's Office canines.
No matter if your pet is big or little, or furry or feathered or even scaly, the staff and doctors at NFAH strive to make sure you leave their facility with your questions answered, a care plan in place and confidence in your visit and future visits.
North florida animal hospital
2701 N. Monroe st., Tallahassee | (850) 385-5141 | northfloridaanimalhospital.com