Part Wide the Curtains
Let's be open to others and to the wonders of the world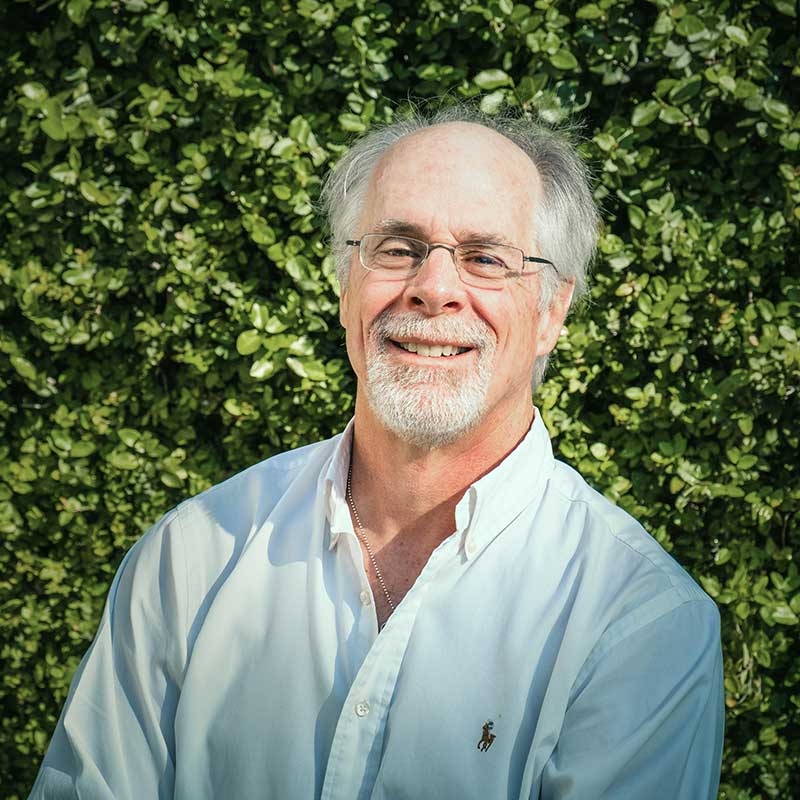 Late last year, Sachs Media broadcast an email inviting people in its considerable network to share with others what they are grateful for by making posts to a website, sharegratitude2020.com.
Most who did so began their posts with "Despite everything that happened in 2020" or words to that effect. Almost all expressed sentiments of a universal quality.
Ragina is grateful for "Life in Florida."
"I moved to Florida almost 10 years ago, and even though I have had my challenges throughout the years, 2020 is the year I was the most grateful to be in the Sunshine State," she wrote. "I am grateful for the beauty and the year-round warm weather. During our time in quarantine, I was able to enjoy the outdoors and scenery more, go through some healing and try new things such as picking peaches in a field all by myself. There is no place else I would rather be, and being here, I am so grateful."
Reagan is grateful for "My Pets."
"I am grateful for my two cats Clementine and Delilah," she posted. "During the COVID pandemic, they have kept me company while working from home. Who could ask for better co-workers?"
Cheryl is grateful for the "Fresh Start of Each New Day."
"With the unprecedented challenges we have faced this year, I am grateful that every morning brings a fresh start and the opportunity to make things just a little bit better for myself, my family, friends, colleagues and clients," she wrote.
Cheryl's remarks reminded me of my late father, who wasn't all that old when he began to say, "I am past the point where I take tomorrow for granted."
For my part, I submitted that I am grateful for "My Mother's Teachings."
"I am reading The Bully Pulpit, historian Doris Kearns Goodwin's book about presidents Theodore Roosevelt and William Howard Taft," I began. "I am grateful for good books, perhaps now more than ever. Goodwin observes that a large increase in nervous disorders occurred in the early 1900s. Three reasons for that development were cited: increased speed of communication (telegraph); clamorous city life replacing the rhythms of nature; and the tabloid press exploding local stories into national news. Now 12 decades later, we persist along that misguided path. Email and texting have replaced the telegraph, of course; screen time has further removed us from nature; and social media are supercharged tabloids. We are living our lives at great remove from our essences. So it is that I bicycle to my pond, load my cheek with soothing tobacco, fish with a lure crafted from wood when I was a boy and delight in fooling one, two, three, four, five bass. I am as a snowy egret, attracting meals with yellow feet. I am grateful that my mother taught me to fish and to love the birds, to derive pleasure from a hike in the woods. I am glad that she caused me to put up my BB gun and resisted always my pleas for heavier arms."
By the way, I shared news of my five-bass catch with my brother Tad, who replied, "I demand a recount."
"The truth is," I assured him, "I won the popular vote, I won the Pectoral College." 
Henry David Thoreau might have written that he was grateful for "A Life of Few Possessions."
He long ago wrote, "It costs me nothing for curtains, for I have no gazers to shut out but the sun and the moon, and I am willing that they should look in. A lady once offered me a mat, but as I had no room to spare within my house, nor time to spare within or without to shake it, I declined it, preferring to wipe my feet on the sod before my door. It is best to avoid the beginnings of evil."
Let us, as we embark upon a new year, do as Thoreau suggests. Let us make contact with the real world. When possible, let's put up our handheld devices and engage others, perhaps someone with whom we share a roof, in heartfelt, unselfish, in-person exchanges.
Too, given all that we went through in 2020, let us be mindful that Vince Lombardi's bombast, "Show me a good loser, and I'll show you a loser," isn't often true.
Be well, 

Steve Bornhoft
sbornhoft@rowlandpublishing.com