Parenting, the Second Time Around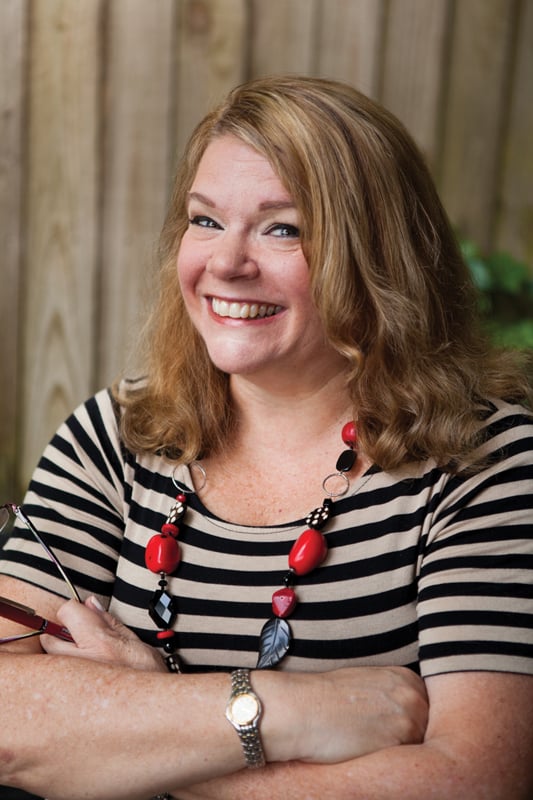 In general, I'm an optimistic person who tries to look on the bright side of things. But there are times (usually in the wee hours) when my mind wanders into dark places with those "what if" scenarios.
My kids are now adults. My child-rearing days are over. I enjoyed their growing-up years immensely, but now my husband and I are happy empty-nesters, and we enjoy time to ourselves and the extra dollars in our bank account now that we're not responsible for expenses that started with diapers and ended with college tuition and a wedding.
I sometimes speculate about what would happen if, for some reason, my children left me with the responsibility of raising their children.
Of course I would do it. But I wonder how I would feel. Would I have the energy to go through parenting again? Would I be sad that my long-awaited retirement wasn't going to happen on schedule? Would I resent having to devote money I thought was going to be spent on world travel to Big Wheels and braces? Would the grandchildren be traumatized and need special therapeutic care? And I imagine I would be very, very angry with my adult child for making me take care of business.
While I don't think grand-parenting is in my future, I do know that it happens. A lot. Even in "good" families. I pondered how people cope when faced with this life-changing dilemma. Lucky for me, I'm a magazine editor. When I wonder about things, I just assign a story and get my answers.
In a feature story in this issue, writer Rebecca Beitsch spent time with grandparents who have embraced the heavy lifting of raising their young grandchildren. Their stories, while not always sweetness and light, are eye-opening and inspirational. I hope you'll take the time to give it a read and send these folks a prayer or good thought.
Our other feature is one of my favorite annual stories — the Great Getaways. I rarely can muster up the time or the cash to take a long, leisurely vacation in a faraway place. But I'm always game for a nice long weekend that only takes a tank of gas to get to. In fact, I think I prefer the short trip. When I burn up my vacation a week or two at a time, it seems like a very long time between breaks.
This year, no matter what direction you head, we've found four spots with a variety of getaway experiences. Take the time to enjoy one or more.