Now is the Best Time to Examine Your Windstorm and Flood Insurance Coverage
Taking Cover(age) Before the Storm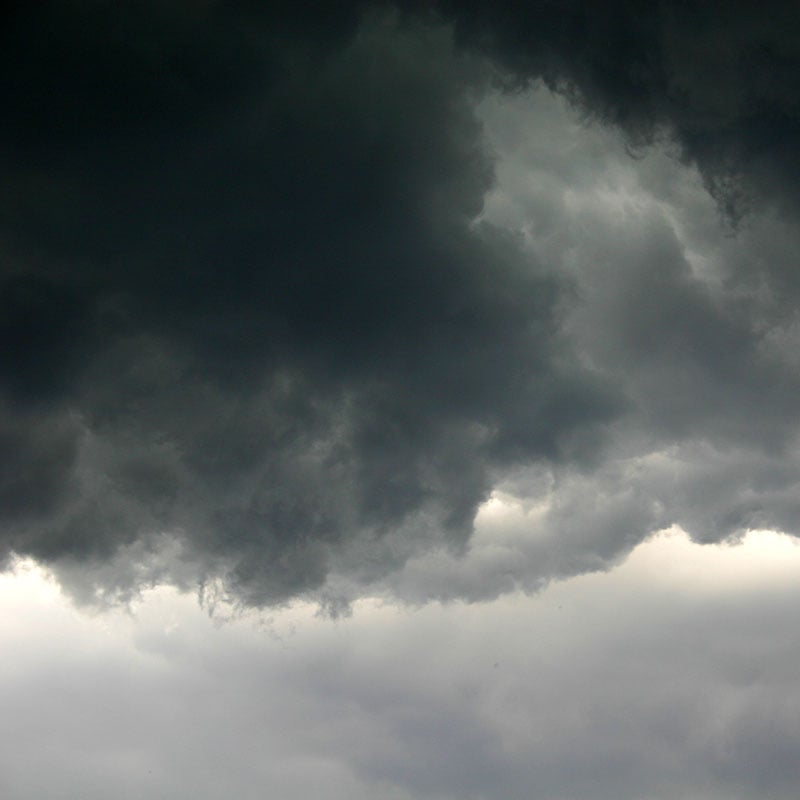 With another hurricane season coming to a close, Florida is breathing a sigh of relief. But don't get complacent just yet — now is the best time to evaluate your coverage against Florida's most tempestuous weather.
Applying for flood insurance should be done as early as possible, since most policies do not kick in right away. Tasha Carter, director of the Florida Department of Financial Services' Division of Consumer Services, advises that most flood insurance policies entail a 30-day waiting period before policies become effective (with exceptions for new home purchases, refinances and other new mortgages). Applying for flood insurance right before a rainy season leaves you at risk; it's better to set up the policy well in advance, to ensure coverage when and if disaster strikes.
"At this point, everybody needs to consider purchasing flood insurance," said Carter. "Even communities that are not in flood-prone areas."
While Tallahassee might enjoy an inland location that makes it less vulnerable to windstorms and other extreme weather, flooding is not unheard of, and recent storms like 2012's Tropical Storm Debbie damaged several properties, giving weight to the age-old adage, "Better safe than sorry." Even when it comes to windstorms in Tallahassee.
"You don't want to expose yourself to undue risk," Carter pointed out. "You want to make sure that your home is covered and protected."
It is crucial to check your windstorm coverage. Windstorm insurance included in home insurance policies is not always high enough to insure a home and all of its contents. If the insured value is significantly lower than the value of the home and assets within, it might be time to consider increasing your coverage.
"We basically have a three-prong motto," explained Carter. "Insure, secure and recover." The advice is simple but thorough: Before storms, make sure all of your belongings are insured between building property coverage and personal property coverage; secure copies of all important legal, financial and medical documents; after a storm, report any damage to your insurance company, and document any emergency purchases and repairs.