Medical Profiles: North Florida Orthodontic Specialists
Orthodontics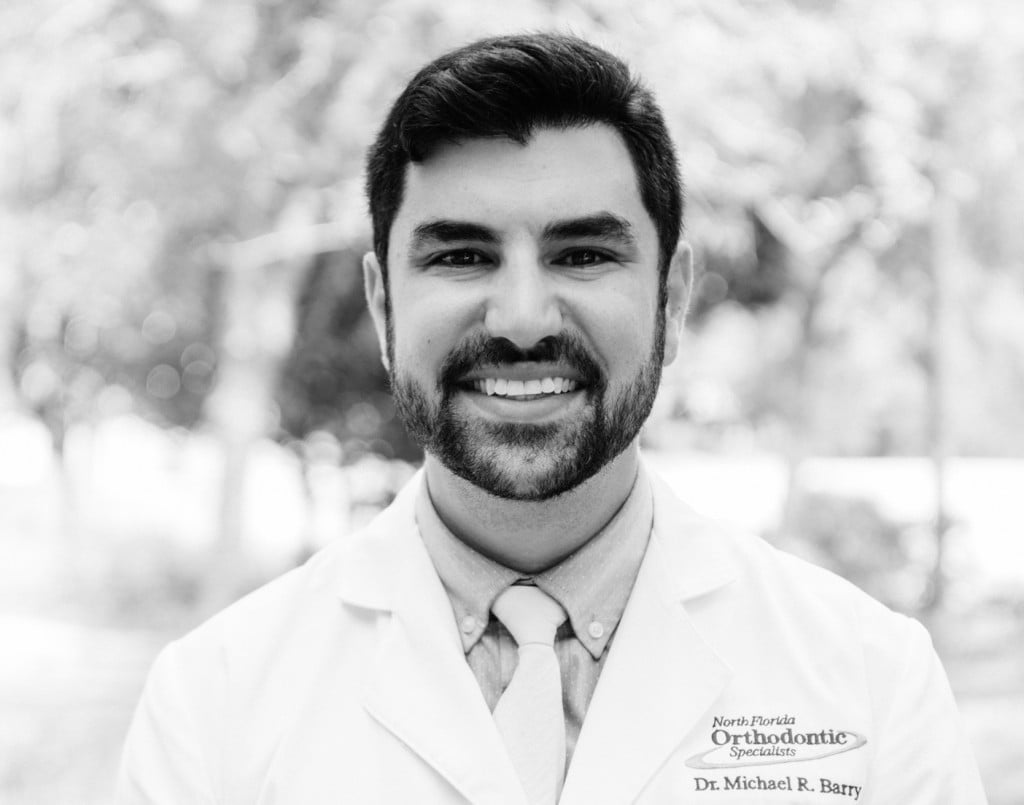 What services do you provide? Orthodontics for children and adults including metal, clear and Invisalign.
What sets your practice apart? We are family owned and have been a part of the community for over 30 years. We have made it our goal to provide affordable treatment. My personal motto is to promote customer service because I think in many ways, in the medical field, it's a dying art. But it shouldn't be.
Why did you decide to go into this career? My dad was an orthodontist, which definitely had some influence on me. I like working with my hands. I can't sit there behind a desk or stare at a screen all day. This job allows me to work with my hands while making a positive impact on the lives of others.
How do you ensure the highest quality of care? My highly trained staff is vital. They are amazing, and in my opinion, the best in town. I pay attention to detail, and they know I expect the same from them.
What aspect of your practice are you most proud of? I am most proud of the high amount of return customers and referrals we receive. Our practice is primarily word of mouth, which is such a good feeling — to know patients are not only happy but making recommendations to their friends, family and coworkers.
What is your favorite part of your job? Transforming smiles and working with patients. I get to know some truly good and incredibly deserving people. When people go to the dentist or the doctor, they see them once a year. I get to see my patients once a month for at least two years. I have the privilege of getting to know patients really well, watching them change and seeing their smiles transform with confidence and beauty.
North Florida Orthodontic Specialists  |  3051 Highland Oaks Terrace, Unit 4  |  (850) 656-3917  |  Drb4braces.com