Nicholas Fontela of Maclay School is a 2017 Tallahassee Top High School Senior
Q&A with Nicholas Fontela of Maclay School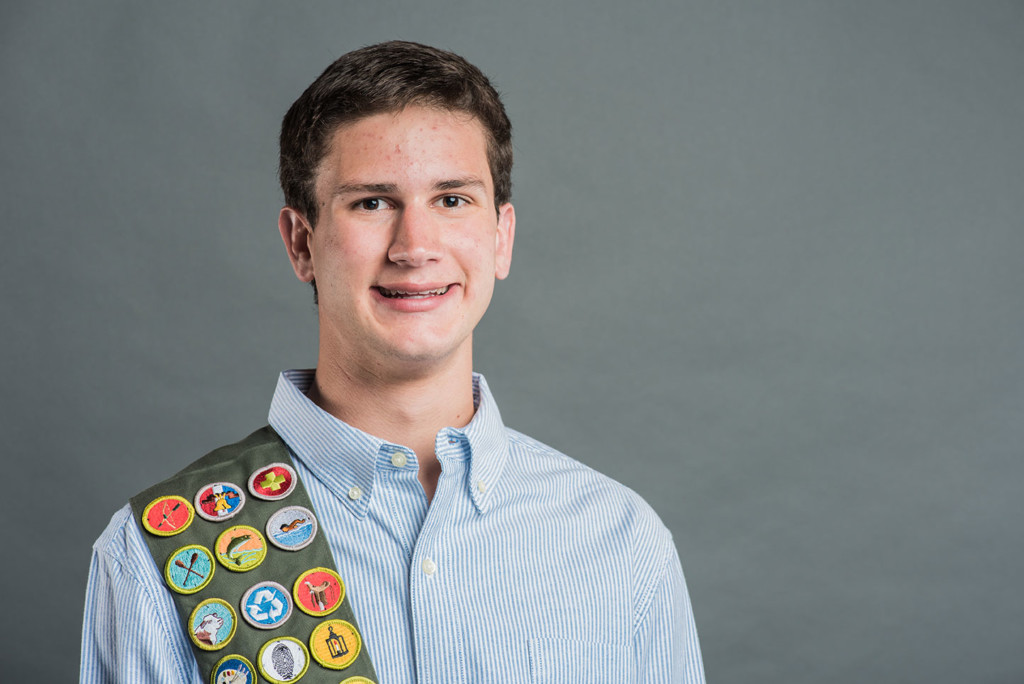 Aside from the 910 community service hours Nicholas has completed during his time on Guatemala Mission Trips, he has still found enough hours in the day, throughout his time in the Upper School, to serve on Maclay's student council. Starting as Maclay's Representative his freshman year, Nicholas proudly worked his way up to Student Council President his senior year.
---
Tallahassee Magazine: Whom do you most admire, and why?
Nicholas Fontela: Although I admire numerous mentors, teachers, family members and friends in my life, Señora Sloderbeck's unparalleled positivity and willingness to sacrifice for her students inspires me to serve others and improve myself. Señora Sloderbeck exudes contagious positivity that exponentially improves my peers' and my day. Whenever I leave her room, I immediately feel the need to smile at others and continue to spread her positivity to help improve others' days, like how she improved mine.
Tallahassee Magazine: What are your post-graduation plans?
Nicholas Fontela:
Although I am still deciding between Stetson, Southern Methodist University, Elon and Wofford, I will attend a university (and) explore the various fields of business. Regardless of which university I choose to attend, I plan to become involved with student government, intramural sports, service organizations and numerous other activities, to develop holistically, as an individual and as a student, while also seeking to improve the surrounding communities.
Tallahassee Magazine: Where do you see yourself in 10 years?
Nicholas Fontela: Because the world is ever evolving, and because college will be an extremely formative period of my life, I cannot truly know where I will be or what I will be doing in 10 years. Regardless of whether I am working for a large accounting firm, a nonprofit or a consulting firm, I will rely on the teachings of mentors and teachers from Boy Scouts, Holy Comforter, Maclay and various other organizations to actively serve others as I strive to improve myself.
---
This is one of nine interviews with 2017 graduates of Tallahassee high schools, each of whom displays stellar skills and a promising future.