New survey ranks Tallahassee as 54th Best Place to Live in U.S.
Capital City climbs six spots in Livability.com rankings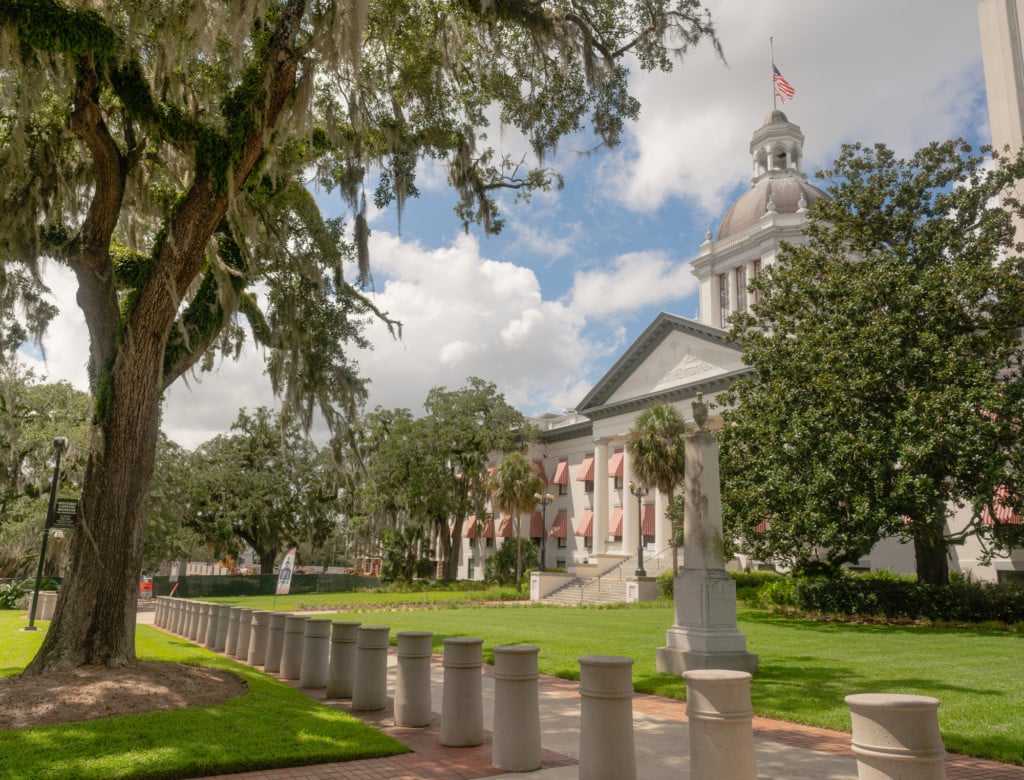 We're chasing Boise, Bismarck and Bloomington. But we're ahead of Bangor, Buffalo and Baton Rouge.
Some might say that makes Tallahassee a great place to B.
Livability.com ranks the Capital City 54th in its new "100 Best Places to Live in America." That marks a climb of sixth spots from last year.
The City of Tallahassee's Twitter account on Wednesday declared itself "proud to once again be named one of the Top 100 Best Places to Live in America!"
Livability publishes monthly and annual lists of cities and calls itself a "trusted partner" of U.S. cities, businesses and economic development organizations. The website regularly includes Tallahassee in its rankings, including a No. 10 spot in its 2019 "Best places to get a fresh start."
The website says it examines more than 1,000 cities based on economics, housing, amenities, demographics, education, health care and more.
For this year's list, Livability said it included cities with populations up to 1 million and with median home values of $250,000 and below.
The website said it surveyed 1,000 millennials across the country and asked, for starters, "What matters most to you when you're deciding where to live?" Affordability emerged as the top answer, the website said.
Boise, Idaho, ranked No. 1 for its "tight-knit community, great job opportunities" and "easy access to the outdoors."
The website trumpeted Tallahassee as a city that offers "all the perks (and youthful energy!) of a college town with the connectedness and economic benefits that come with being the center of state government — and a cost of living that won't break the bank."
It's up to you to decide whether that fits Tallahassee to a T.